Shutdown Drives Down Oil Prices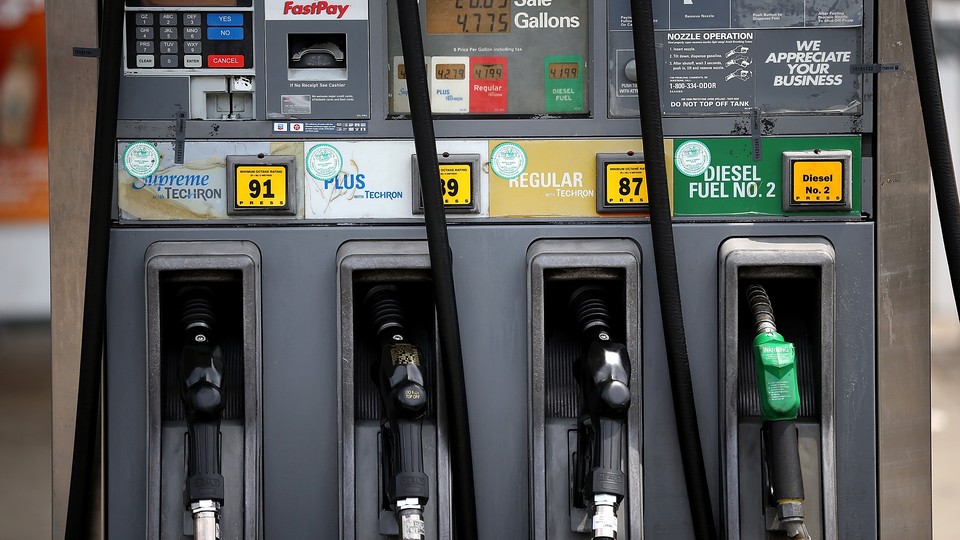 On speculation that partisan infighting would spark a government shutdown Tuesday, the price of Brent crude fell to less than $108 a barrel, Reuters reports.
Analysts attribute the decline in prices to industry concerns that a shutdown would depress consumer demand.
Oil prices are not in free fall, however. "The U.S. government shutdown has affected all markets, including crude, but it's a slow burner in terms of overall impact," Simon Wardell of IHS told Reuters.
The best way to stop the price drop? End the shutdown.