Shutdown Delays Chemical-Fertilizer Plant Safety Standards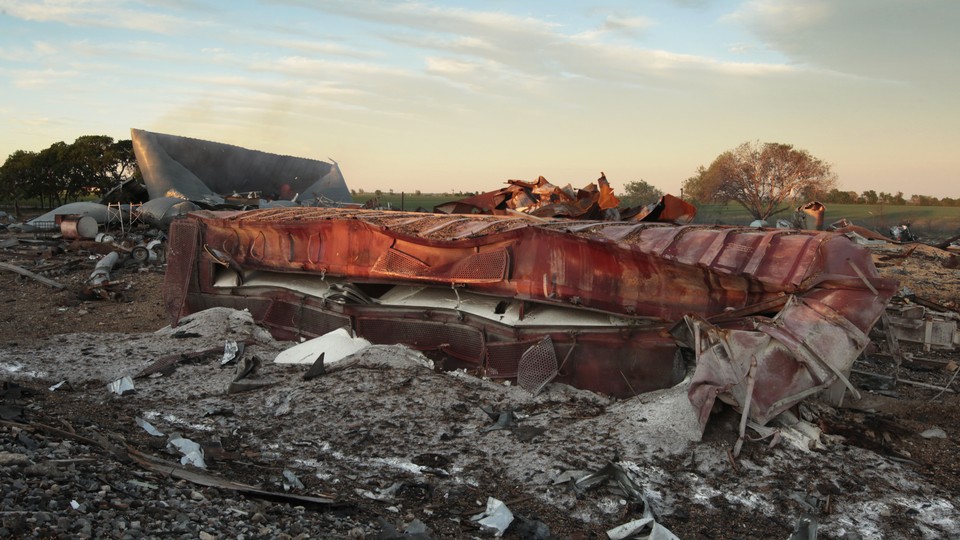 The Huffington Post reports that the government shutdown has delayed new chemical-fertilizer safety standards requested by President Obama through executive order after an explosion at a chemical-fertilizer plant in West, Texas, last April.
The executive order calls for coordination between federal agencies to develop improved safety procedures at chemical-fertilizer plants and to update regulations to decrease risks associated with the handling and storage of chemical fertilizers. It set a deadline of Oct. 31 for many of the required proposals.
Now, however, it has become clear that the agencies will not meet this date due to delays caused by furloughs during the shutdown. In a statement, the Environmental Protection Agency said the recommendations may not be finalized until December or later.