Shell Director: U.S. Has 'Overfracked and Overdrilled'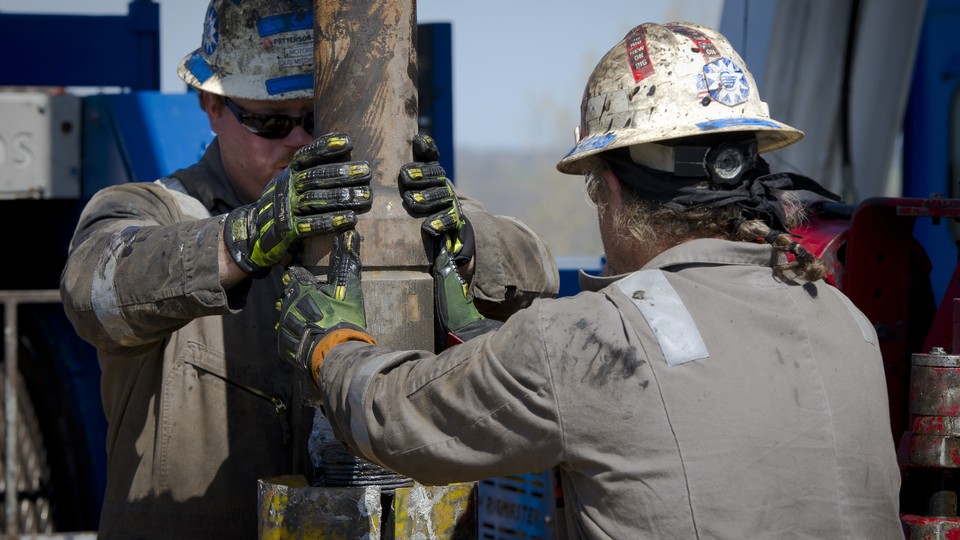 The projects and technology director at Royal Dutch Shell is calling for a cutback to the hype on U.S. oil and gas production, reports Financial Post.
"The reservoirs don't need that many wells," Matthias Bichsel said. "The reservoirs don't need that many stages of fracks, because not all the pieces of the rocks are as good."
Shell was a late arrival to the U.S. shale boom and recently sold more than 100,000 acres of its Texas shale assets. "[W]e never talk about the basins that have not worked," Bichsel said. "We have some areas that are simply not as good as others.... And I'm afraid that some countries may be setting themselves up for dashed expectations."