Seven States Sue EPA Over Wood-Fired Boilers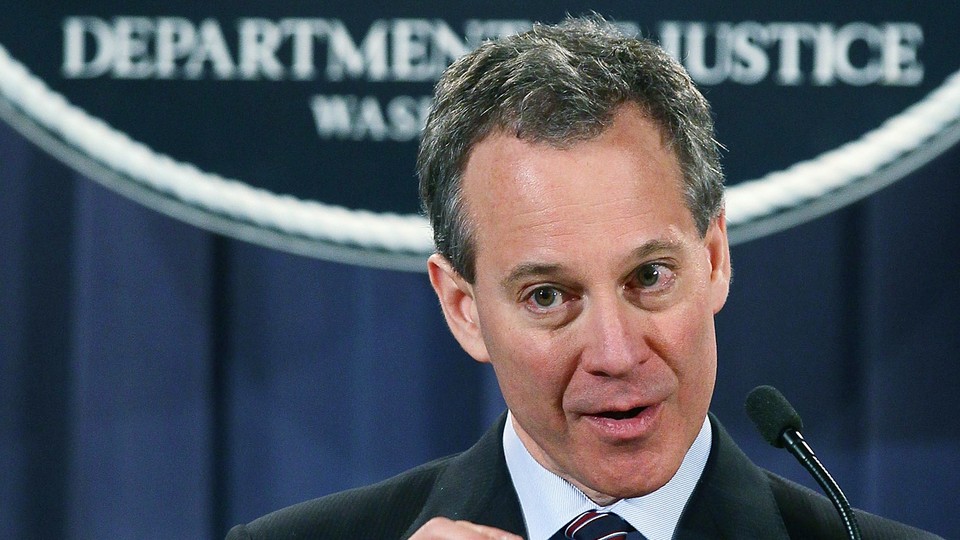 Seven states have sued the Environmental Protection Agency to demand regulations on wood-fired boilers that officials say are a major cause of soot pollution, AP reports.
The outdoor boilers warm water that is piped into homes' heating systems. Some states have banned them due to air pollution, but no federal regulation is currently on the books. The coalition of New York, Connecticut, Maryland, Massachusetts, Oregon, Rhode Island, and Vermont wants the agency to issue emissions standards for the boilers.
New York Attorney General Eric Schneiderman said the boilers cause 13 percent of the country's soot pollution.