Poll: More Virginia Voters Support Than Oppose Climate Regs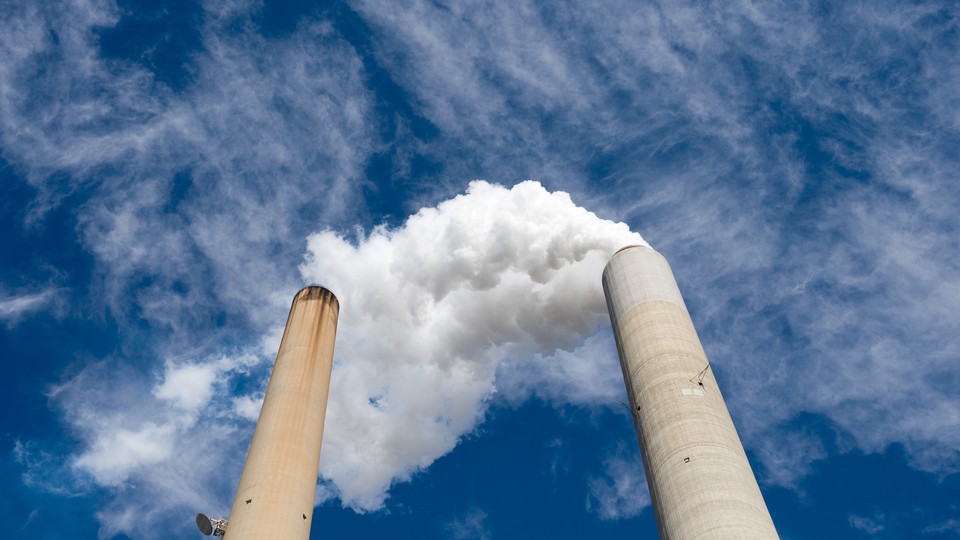 According to new polling data, nearly half of likely voters in Virginia support Environmental Protection Agency regulations to limit carbon emissions from power plants, while a third of voters oppose the regulations, Politico reports.
The results of the survey come one week after Virginia Democratic gubernatorial candidate Terry McAuliffe announced his support for the agency's proposed regulations for greenhouse-gas emissions from new power plants.
The poll found that 45 percent of likely voters in the state support the EPA regulations, with 33 percent opposed and 22 percent undecided. The survey of more than 1,100 likely voters, conducted Oct. 5-6, has a margin of error of plus or minus 2.9 percentage points. It was conducted by Public Policy Polling and Harper Polling on behalf of Politico.