Petrobras Workers on Strike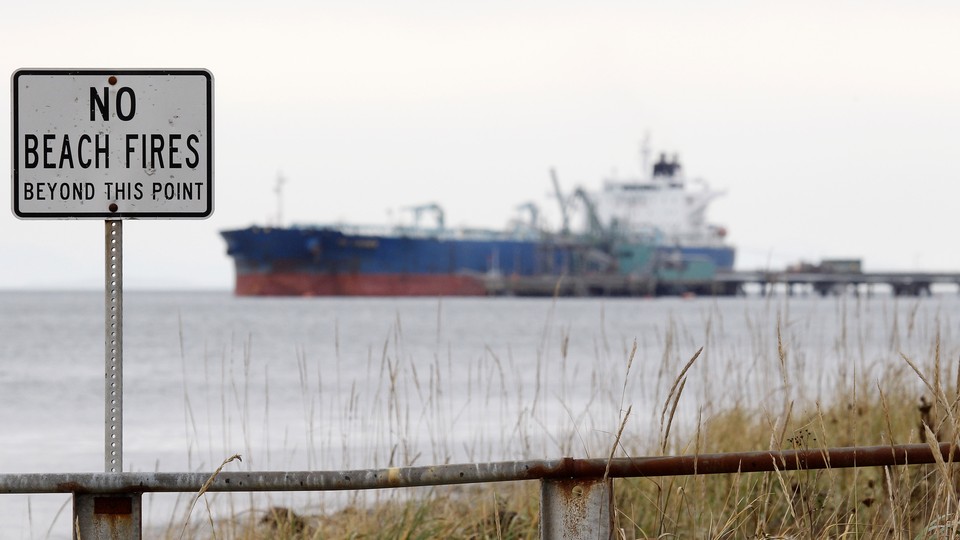 Workers employed by Brazilian multinational energy corporation Petrobras are striking to protest an upcoming auction of an offshore oil field, the Associated Press reports.
The Libra oil field, which is estimated to hold roughly 12 million barrels of oil reserves, is set to be auctioned off to foreign companies who will enter into a partnership arrangement with Petrobras. Striking workers, however, say the field should not be opened up to foreign interests.
A spokesperson for the National Oil Workers Federation told the AP that 90 percent of the company's workers -- there are more than 40,000 total -- began striking on Thursday. Workers are also asking for an 11.6 percent increase in pay.
The company issued a statement saying that it was taking "all the measures needed to guarantee operations and the supply of products to the market."