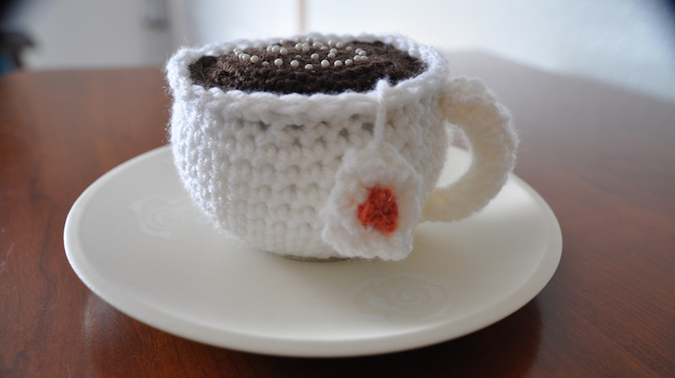 Peggy Noonan, who got her start writing speeches for Ronald Reagan, uses her most recent Wall Street Journal column to offer Tea Partiers some excellent advice: *
I don't like saying this but be less gullible. Many of your instincts are right but politics is drowning in money. A lot of it is spent trying to manipulate you, by people who claim to be sincere, who say they're the only honest guy in the room. Don't be the fool of radio stars who rev you up for a living. They're doing it for ratings. Stop being taken in by senators who fund-raise off your anger. It's good you're indignant, but they use consultants to keep picking at the scab, not to move the ball forward, sorry to mix metaphors. And know your neighbors: Are they going to elect a woman who has to explain she isn't a witch, or a guy who talks about "legitimate rape"? You'll forgive politicians who are right in other areas, but your neighbors and the media will not.
Let's be honest: That's hard advice to give or take. Noonan begins with "I don't like saying this" because telling someone they're being gullible is always unpleasant. And some Tea Partiers reading her advice surely thought to themselves, "To hell with this out-of-touch, Manhattan-dwelling RINO, telling me I'm gullible. And you wonder why Tea Partiers are constantly feeling disrespected?" 
But I'll tell you what. It seems to me that Noonan is showing more respect to Tea Partiers by telling them a truth they don't want to hear than the vast majority of conservative journalists, who know damn well that the populist right is constantly manipulated by huckster entertainers, but won't dare admit it, because they know the bearer of that message is inevitably going to be denounced.