Outgoing FERC Chairman Reveals Law-Firm Plans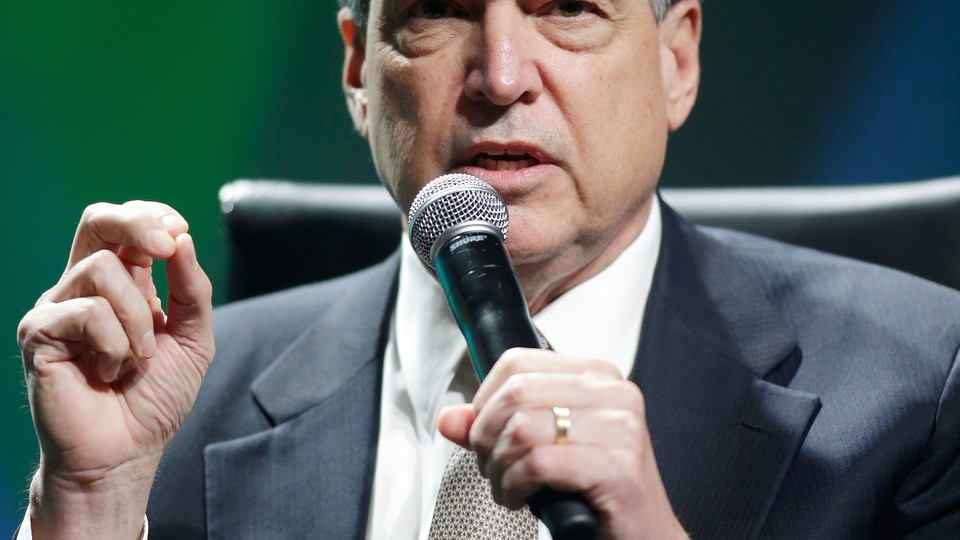 Jon Wellinghoff doesn't yet know when he'll leave the Federal Energy Regulatory Commission — he's already seen one potential replacement's nomination fall apart — but he's now finalized his plans for post-agency work. Wellinghoff will join Stoel Rives, an energy law firm, reports The Hill.
"He is a leader in the energy world and will bring a new dimension to our practice and our firm," said Gregory Jenner, a partner at the group. Wellinghoff announced May 28 he would be leaving FERC.