Obama Bashes Bloggers; Bloggers Prove His Point
Those same bloggers and journalists whom Obama criticized took to Twitter to punch right back at the president.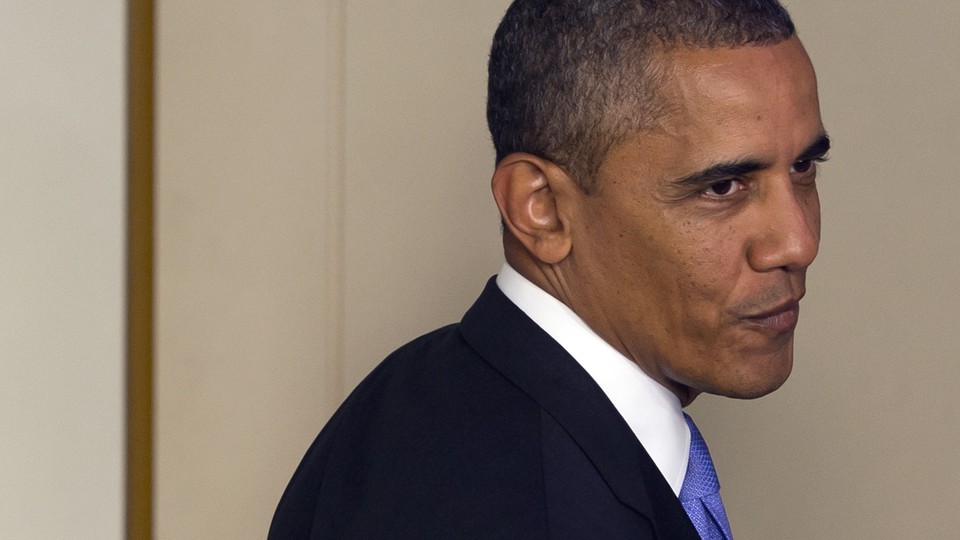 There was one particular line in President Obama's speech on the morning the government reopened that got some attention among the Washington media:
All of us need to stop focusing on the lobbyists and the bloggers and the talking heads on radio and the professional activists who profit from conflict and focus what the majority of Americans sent us here to do, and that's grow this economy, create good jobs, strengthen the middle class, educate our kids, lay the foundation for broad-based prosperity, and get our fiscal house in order for the long haul. 
"The bloggers."
And in fitting fashion, those same bloggers and political journalists whom the president bashed took to Twitter and proved his point in a way:
They fell into the trap.