NRC Furloughs to Begin Soon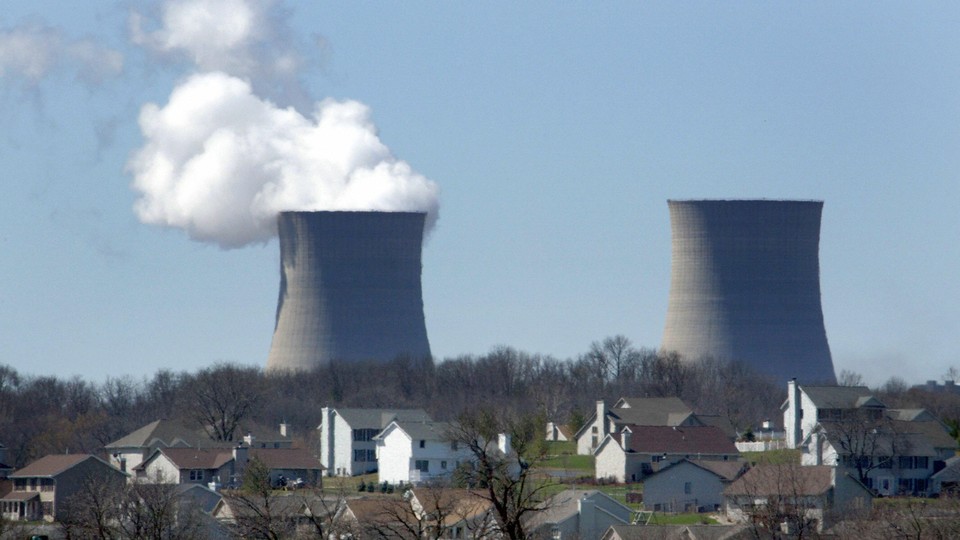 The Nuclear Regulatory Commission's shutdown insulation is about to run out, and its workers have been told furloughs are imminent, reports The Hill.
The agency has been operating on a fund of leftover money which is set to run out midweek. Staffers who deal with emergency response, security, and licensing will stay on the job. The Federal Energy Regulatory Commission is using a similar funding plan but has not announced when it will have to start furloughing employees.