McCarthy: No Decision Finalized on Renewable-Fuel Standard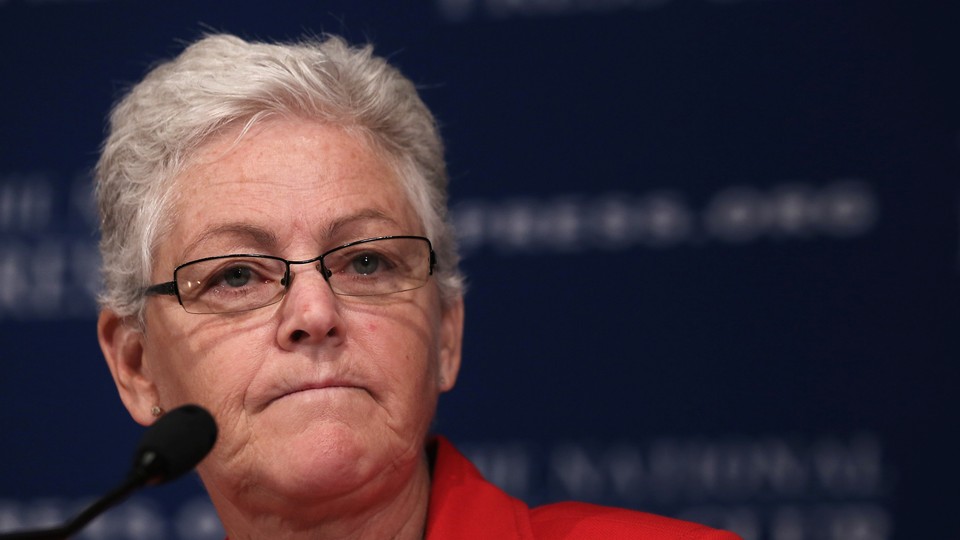 Reports Wednesday that the Environmental Protection Agency is scaling back its biofuel levels for next year's renewable-fuel standard shouldn't be taken as the final word, EPA Administrator Gina McCarthy said in a release Friday.
"At this point, EPA is only developing a draft proposal," she said. "The agency has made no final decision on the proposed renewable-fuel standards for 2014. And no decisions will be made on the final standards without a full opportunity for all stakeholders to comment on the EPA's proposed 2014 renewable-fuel standards."
Wednesday's reports indicated the agency was circulating the new levels--which reduced biofuel production from 18 billion to 15 billion gallons--to industry leaders. McCarthy's statement seems to indicate those numbers aren't set in stone.