Investment in Clean Energy Drops Again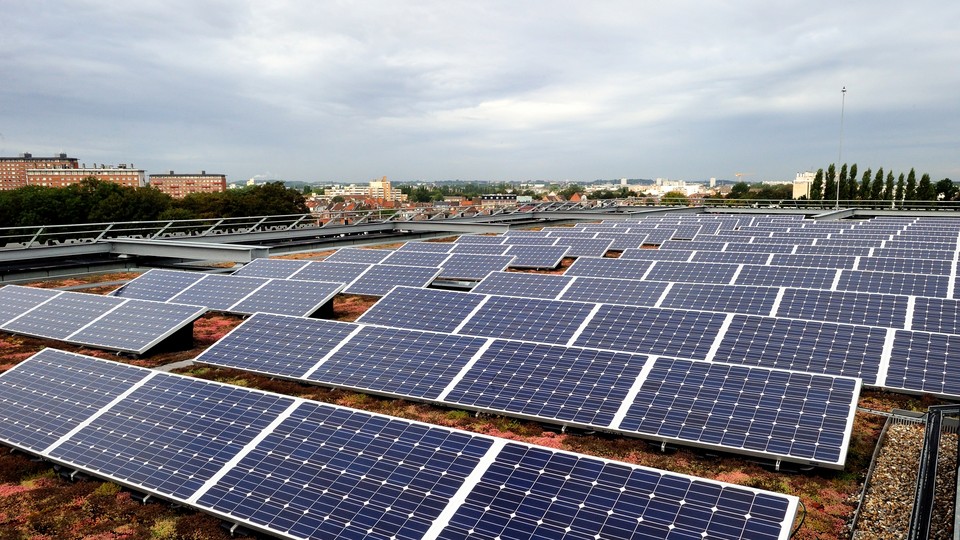 Third-quarter investment in clean energy dropped 14 percent from second-quarter levels, Bloomberg New Energy Finance reports, and 20 percent below the third quarter of 2012.
The $45.9 billion in worldwide investment during the third quarter makes it unlikely that clean energy will top 2012's $281 billion level. China, Europe, and the U.S. all saw drops in investment.
But it's not all bad news. While investment figures in solar have dropped, that's largely because it's becoming more inexpensive; solar installation is expected to hit record highs this year.