Interior Nears Release of Tighter Offshore Drilling Standards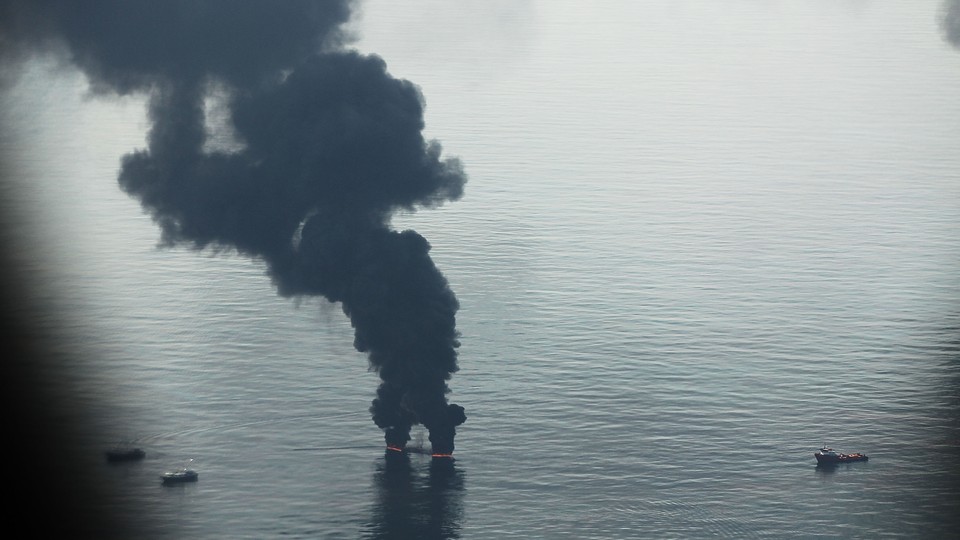 A rule designed at avoiding another spill like the 2010 Gulf of Mexico debacle is close to completion, reports The Hill.
The new standard would improve the "blowout preventers" that failed to halt the spill from the BP oil rig. "We are near the completion of a proposed rule to enhance the reliability of blowout preventers based on studies of the Deepwater Horizon tragedy," said Brian Salerno, director of Interior's Bureau of Safety and Environmental Enforcement.
While other standards on offshore drilling have been imposed, blowout preventers can help prevent massive spills like the 2010 disaster.