Industry Group Calls for Faster Approval of Cross-Border Pipelines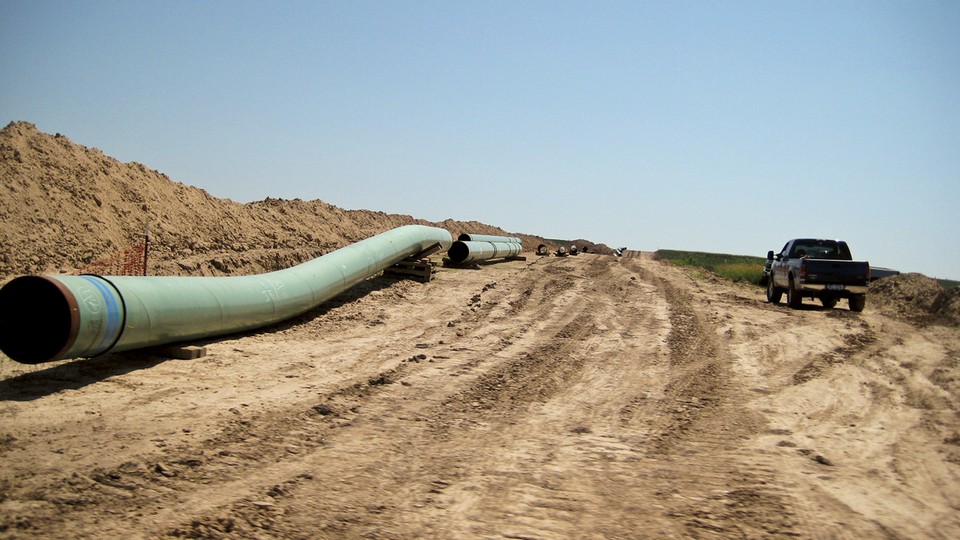 In a letter sent to a House Energy and Commerce subcommittee, the Interstate Natural Gas Association of America called for changes to the approval process for cross-border oil and natural-gas pipelines, Fuel Fix reports.
The action comes ahead of a hearing Tuesday to consider the North American Energy Infrastructure Act. The legislation would set an outer limit of 120 days for the approval of oil and natural-gas pipelines and other energy infrastructure projects that cross the border between the U.S. and Canada or Mexico, a proposal supported by the industry group.
"The laws governing the approval of cross-border energy infrastructure should be updated to reflect the free-trade arrangement we have shared with these nations since 1994," the association wrote. "The current process for the approval of cross-border natural gas pipelines is complex and needs reform."