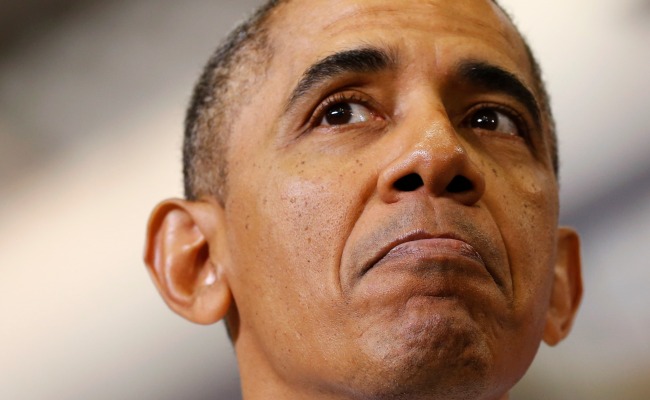 Back in 2011, I found myself writing (and writing and writing and writing and writing) about Section Four of the Fourteenth Amendment. Afterwards, it seemed like a bizarre interlude: The brief crisis about the debt ceiling surely would not repeat itself in our lifetimes. After all, President Obama was handily reelected, the Democrats held onto the Senate, and the Republicans must surely have learned their lesson.
Or not so much.
Regardless of how the current shutdown crisis ends, it seems there will be a second debt-ceiling crisis two weeks from now. And the questions are flying again: Is the debt-ceiling statute unconstitutional? Can Obama "invoke" Section Four of the Fourteenth Amendment and assert authority to breach the debt ceiling to pay "the public debt of the United States, authorized by law"? Or can one party, decisively defeated in a nationwide election and controlling only the lower house of the legislature, threaten the full faith and credit of the United states — and the health of the world economy — in pursuit of its short-term partisan advantage?
The world has heard enough from me on this subject, but three nuanced analyses are worth looking at. The first, by Henry J. Aaron of the Brookings Institution, notes that the debt-ceiling crisis threatens not just the president's constitutional duty to make payments on the public debt but also the accompanying requirement that he spend money lawfully appropriated by Congress, either as part of a yearly budget or as part of statutes authorizing "entitlement" payments like Medicare or veterans' benefits.