Gore Warns Investors Against 'Stranded Carbon Assets'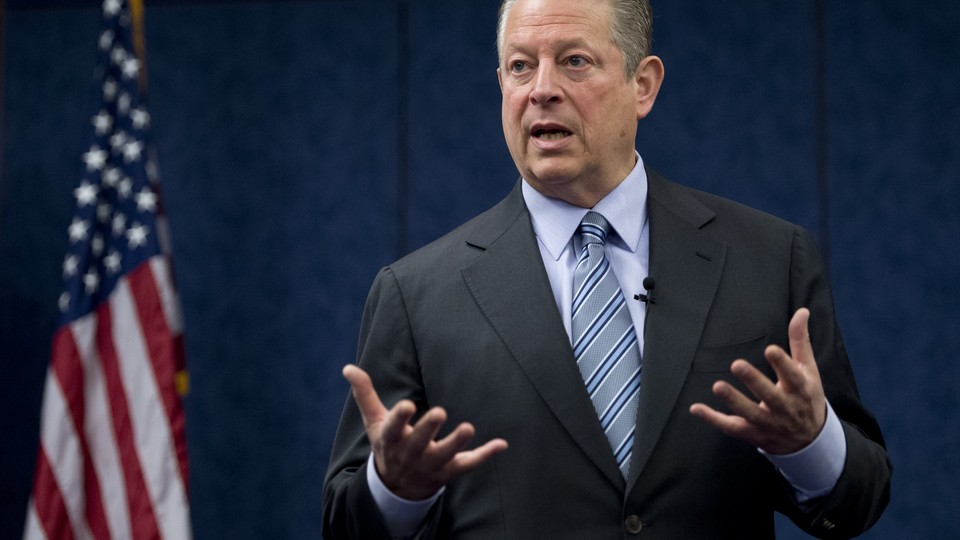 Former Vice President Al Gore took to the editorial page of the The Wall Street Journal urging investors to consider the financial risks of holding onto carbon-intensive assets.
According to Gore, who penned the editorial jointly with David Blood, a senior partner at Generation Investment Management, an investment management firm based in London, assets with a high carbon-emissions profile could become a liability for investors if they become "stranded," a term that describes an asset that loses economic value ahead of market predictions.
Carbon assets could be stranded, Gore and Blood argue, for a variety of factors, including government regulations, market forces such as renewable energy becoming cost-competitive with fossil fuels, and sociopolitical pressures such as a push for reduced consumption of fossil fuels from environmental or other interest groups.