Fukushima Workers Exposed to Radioactive Water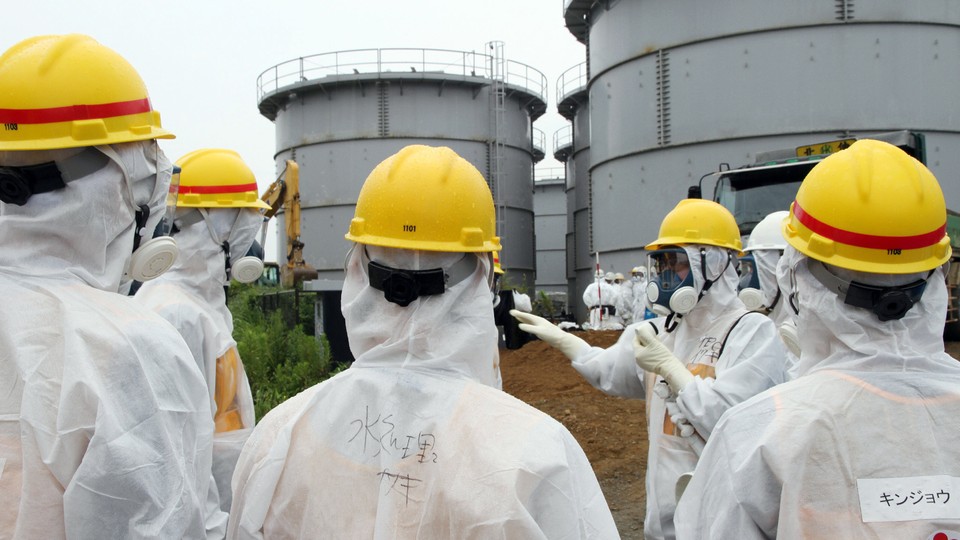 Workers at the Fukushima Daiichi power plant in Japan were exposed to radioactive water, with plant operator Tokyo Electric Power Company reporting the incident Wednesday, the Associated Press reports.
According to a Tepco spokesman, contaminated water spilled on six people after workers botched a procedure to detach a pipe from equipment housing water used to cool the plant's reactors.
The news follows reports on Monday that one of the plant's reactor pumps stalled out and an announcement last week that more than 100 gallons of radioactive water had spilled from a storage tank that was too full.