Former Senator Represents Energy Companies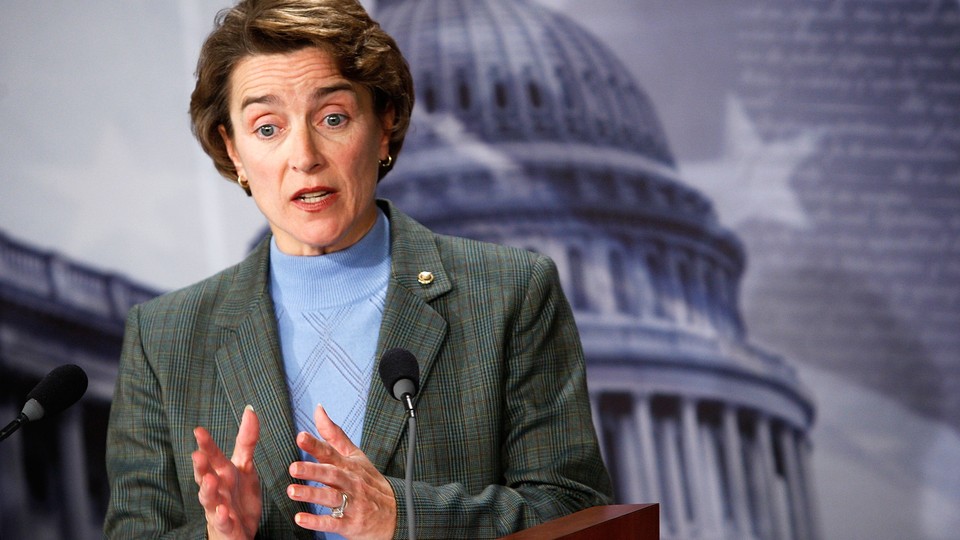 Lincoln Policy Group, the lobbying firm headed by former Sen. Blanche Lincoln, has been picked up to represent major companies, including agricultural giant Monsanto, energy corporation Valero, and telecommunications firm Comcast, according to The Huffington Post.
The former senator from Arkansas, a Democrat, previously chaired the Senate Agriculture, Nutrition, and Forestry Committee and will lobby on behalf of Monsanto in the field of agribusiness, a spokesman for the company told The Huffington Post.
Lincoln Policy Group's client roster also includes the Interstate Natural Gas Association of America.