European Energy Execs Push Back on Regulations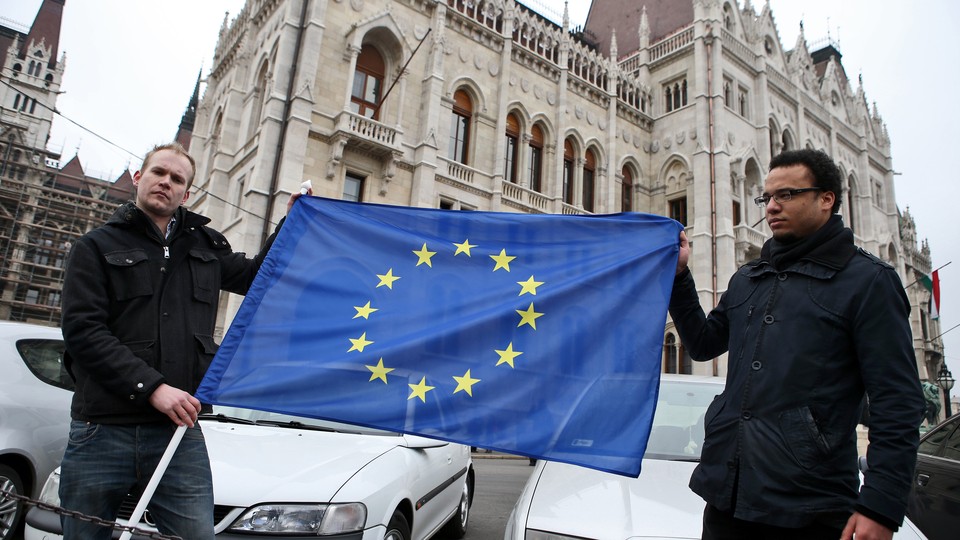 Top European energy-industry executives say they have encountered operational difficulties implementing E.U. mandates to expand renewable energy and limit carbon emissions, CNBC reports.
Peter Terium, chief executive of German electric-utilities firm RWE AG, said that energy companies have had to shut down plants due to a stringent regulatory regime and warned that if shutdowns continue, the E.U. could face rolling blackouts.
"We want to send an SOS to Europe, not for the companies, not for the sector, but for Europe as a whole. A prosperous society cannot be prosperous without proper energy infrastructure and our infrastructure is in jeopardy", Terium said.