EPA Reschedules Listening-Tour Stops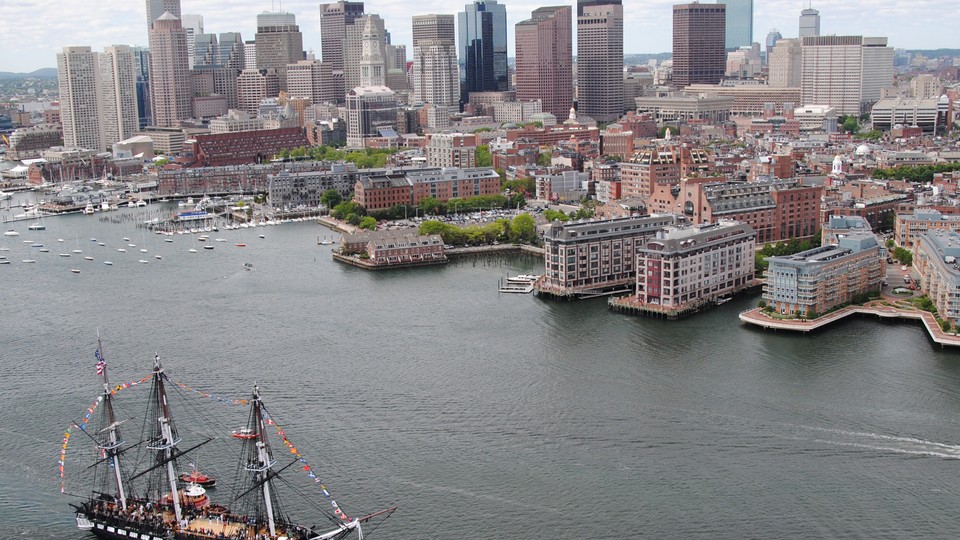 Following a disruption of its schedule from the government shutdown, the Environmental Protection Agency has rescheduled two stops on a listening tour about upcoming regulations to limit carbon emissions from existing power plants, The Hill reports.
Last week, the agency announced that it would delay planned stops in Boston and Philadelphia. With the government back up and running, however, EPA updated its website with new dates for the public listening sessions to be held in both cities. The sessions will now take place Nov. 4 in Boston and Nov. 8 in Philadelphia.