Environmentalists Accuse Federal Regulators of Spending More Time With Industry Than on Pipeline Safety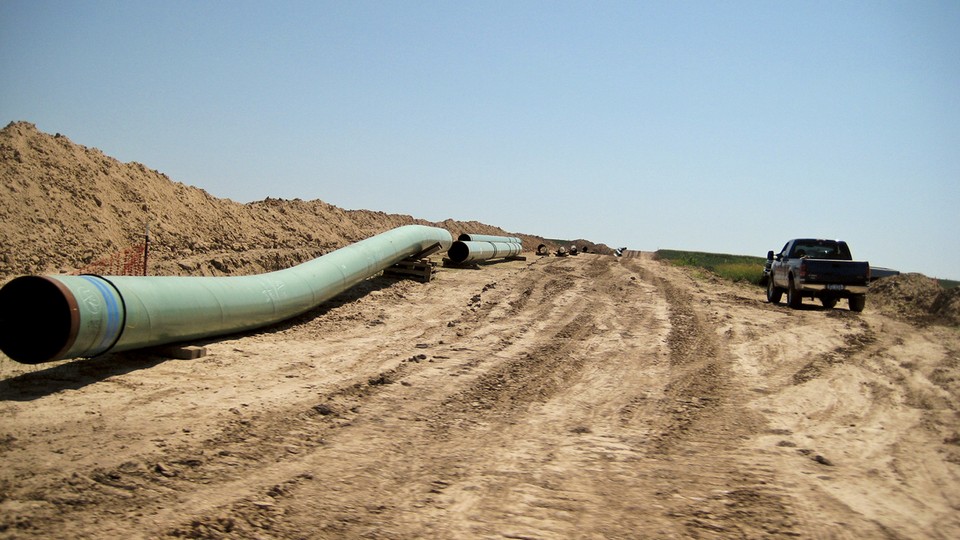 According to data compiled by Public Employees for Environmental Responsibility, an environmental advocacy organization, federal pipeline-safety regulators spend more time attending conferences and events connected to the oil industry than on safety regulation and response, Fuel Fix reports.
The organization says that from 2007 to 2012, employees of the U.S. Pipeline and Hazardous Materials Safety Administration attended upwards of 800 industry-sponsored events while responding to about 150 pipeline-safety incidents.
A representative of the agency, Jeannie Shiffer, the administration's director of governmental, international and public affairs, was skeptical of the study.
"In 2012, pipeline-safety personnel spent 80 percent of their time conducting safety related activities, including inspections and incident investigations on the ground, in the lab, and at the office, as well as enforcement and public outreach. Any study that purports otherwise is misunderstanding the data and the nature of these highly trained engineers' jobs," she said.