Energy Industry Starts to Feel Shutdown's Sting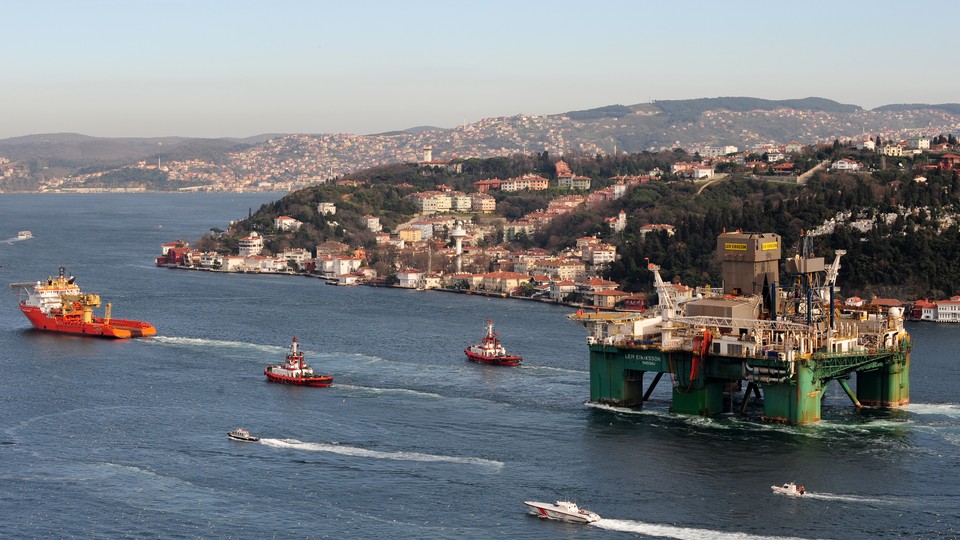 Although the energy industry has yet to be significantly affected by the government shutdown, the longer it lasts the more likely the industry will be to feel the fallout, the Anchorage Daily News reports.
The shutdown has not yet affected the issuing and processing of offshore oil- and gas-drilling permits, but the Bureau of Land Management has stopped approving onshore drilling permits and canceled a lease auction for drilling rights in New Mexico.
"The longer it goes, the more likely we're going to be to see impacts," said David Pursell, head of securities for Tudor, Pickering, Holt & Co., an integrated energy investment and merchant bank. "The quickest impacts will be onshore, but if it's prolonged, you could definitely have some issues in the offshore as well."
Agencies are also being affected. The Federal Energy Regulatory Commission has so far continued to operate on carryover funding, but it is unclear how long funding will hold out. Meanwhile, the Nuclear Regulatory Commission began furloughing nonessential staff Thursday.
Correction: An earlier version of this article stated that funding for the Federal Energy Regulatory Commission would run out next week.