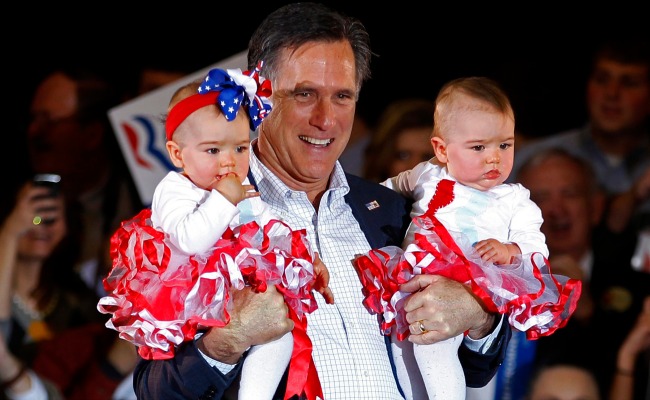 Among the first scientists to dig for the roots of political orientation were a couple of pioneering psychologists in California named Jack and Jeanne Block. Back in 1969, the Blocks asked two challenging questions: How deep do our political leanings run? And how early in life do these leanings begin to form within each of us?
In search of answers, they devised a very unusual study, and they began it with kids who were still in nursery school. On the face of it, the premise of the study seemed absurd: What did nursery school kids know about Democrats or Republicans, or about the complicated, hot-button issues of the day? Still, the Blocks were serious researchers from the University of California at Berkeley, and they were determined to break new ground.
For their experiment, the two professors placed a group of 128 nursery-school children under the close observation of several teachers for a period of seven months. Then the Blocks had each of these caretakers measure the three-year-olds' personalities and social interactions, using a single standardized test. The same children then underwent this process again at age four, with a different set of teachers at a second nursery school. The Blocks tabulated the scores for each child and then locked the numbers away in a vault.