BP, Feds Dispute Amount of Oil Spilled in Deepwater Horizon Blowout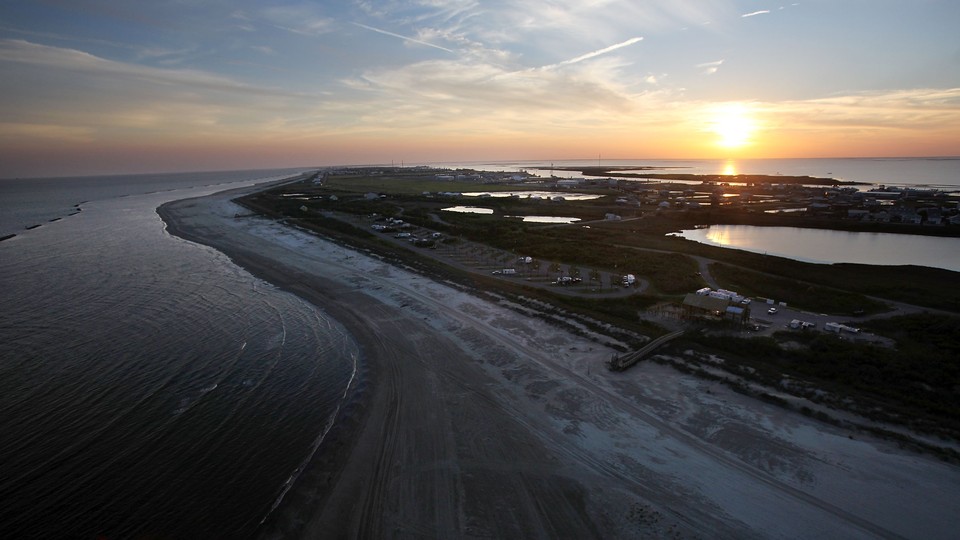 The next phase in the trial to determine the extent of BP's liability for the 2010 Deepwater Horizon drilling rig explosion begins Monday. Lawyers for the Justice Department are squaring off against representatives for BP, with the two sides arguing over how much oil was spilled during the accident, the Associated Press reports.
Justice Department attorneys are set to argue that 4.2 million barrels of oil poured into the Gulf of Mexico as a result of the accident, while the defense will say that only 2.45 million barrels were spilled. U.S. District Court Judge Carl Barbier's determination of the amount spilled will directly impact the size of BP's payout for the spill under the Clean Water Act.