Arizona Experiments With Storing Solar Power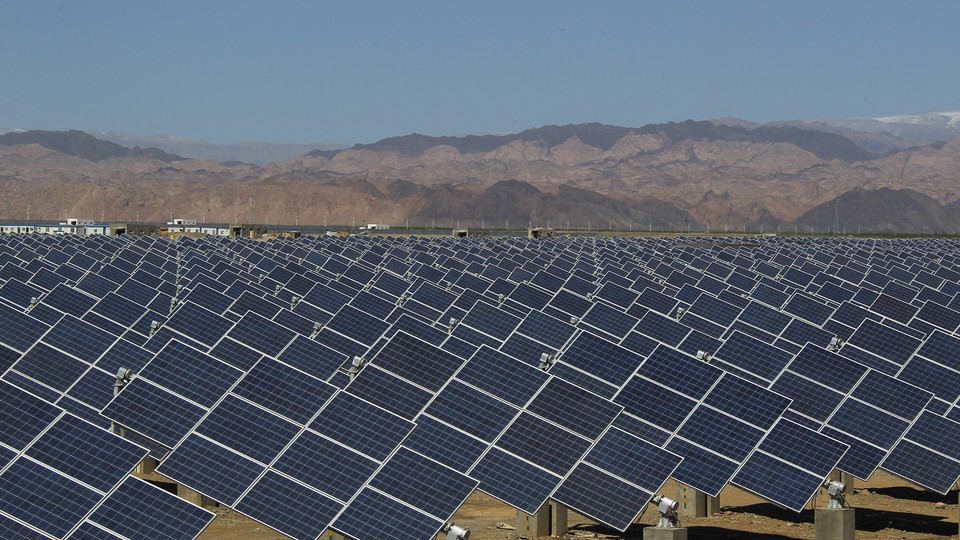 Arizona Public Service, the largest electric utility company in the state, is investing in a project called Solana to collect and store solar energy as heat rather than electricity, The New York Times reports.
The project, which so far has proved successful in storing and redistributing solar power to the electric grid, could offer a path forward to develop cost-effective ways to reuse energy generated by the sun. The Solana project cost $2 billion to get off the ground and benefited from a $1.45 billion loan guarantee from the Energy Department.
"There will be a trend toward storage as we see more variable renewables like photovoltaics and wind being added to the grid," said Cara S. Libby, the project manager for solar research at the Electric Power Research Institute, a nonprofit focused on researching electric-power and utilities companies.