API Challenges Renewable-Fuel Standard in Court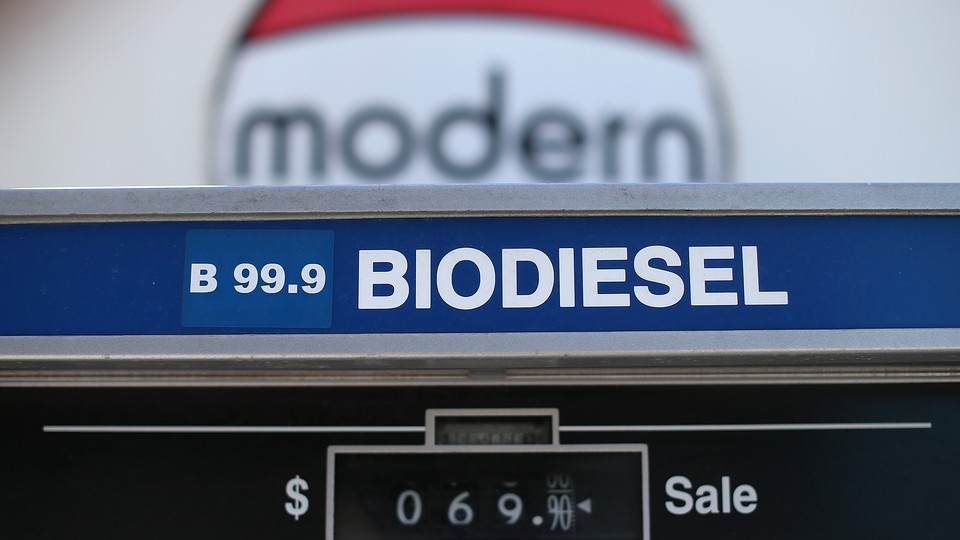 The American Petroleum Institute filed a lawsuit Tuesday challenging the Environmental Protection Agency's renewable-fuel standard for 2013, calling it unrealistic.
The suit was filed in the U.S. Court of Appeals for the D.C. Circuit, the group announced in a press release. "The 2013 mandates are an example of why EPA can't be relied upon to implement the RFS effectively and in the interest of consumers," said Harry Ng, API vice president and general counsel.
API contends the standards were issued late and and require more ethanol than the marketplace can provide.