Amid U.S. Sanctions, Iran Steps Up Oil Exports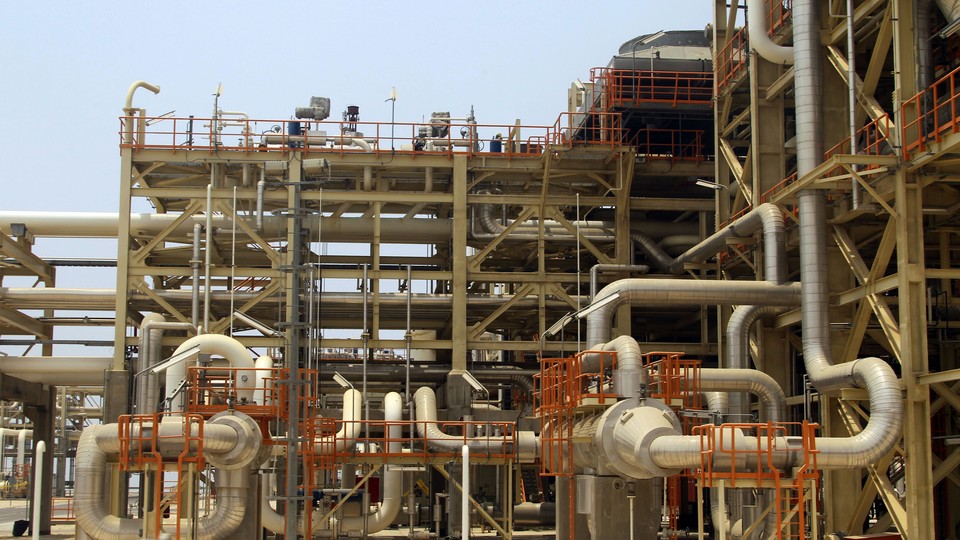 Despite crippling U.S. sanctions, Iran is attempting to increase oil exports to countries that include China, India, and Japan, The Washington Post reports.
China, India, and Japan have all received waivers under the sanctions, which were put in place to dissuade Iran from developing a nuclear-weapons program, and the three countries have purchased increasingly more oil from the beleaguered nation in recent months.
Data from the International Energy Agency indicates that Iran saw an increase in oil exports of 180,000 barrels a day in September. However, Iran is still exporting far less oil than it was before the sanctions began.