About This Series
The New Energy Paradigm: America's Shift From Scarcity to Abundance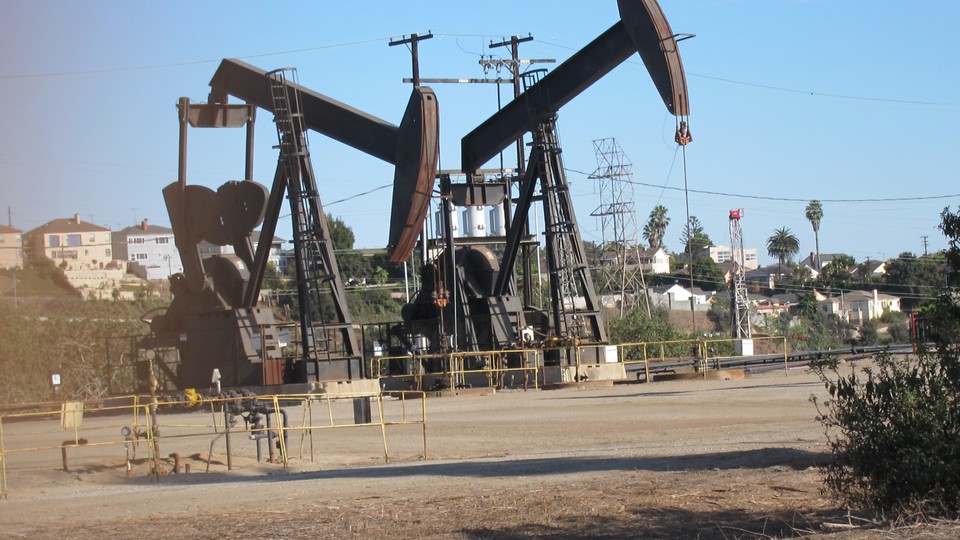 The U.S. energy landscape has quite literally been turned on its head. In 2007, experts feared we were running out of natural gas. Today the U.S. is the world's largest producer. In 2005, Congress passed a law to dilute gasoline, trying to wean the country from foreign oil. Today, we're on track to be the world's biggest oil producer within the decade.
In short, America is moving from scarcity to abundance when it comes to energy resources — and that creates winners and losers.
While few would argue that America's energy boom is a bad thing, ripples of change are being felt very differently across the country, from Colorado's natural-gas fields to coal-dependent communities in Kentucky.
To better understand these changes, National Journal interviewed scores of people in six states — North Dakota, California, Colorado, Kentucky, West Virginia, and Massachusetts. We spoke with industry executives on the ground in North Dakota, managing the energy riches flowing from the Bakken formation; activists in California, struggling to preserve their lifestyle on an oil-rich shoreline; and politicians in Washington, striving to produce sensible energy policy amid a divided government.
The result is a portrait of a nation in transition, in which decades-old ideas are falling fast, with major implications for the economy, the energy sector, politics, and the environment — a new energy paradigm.