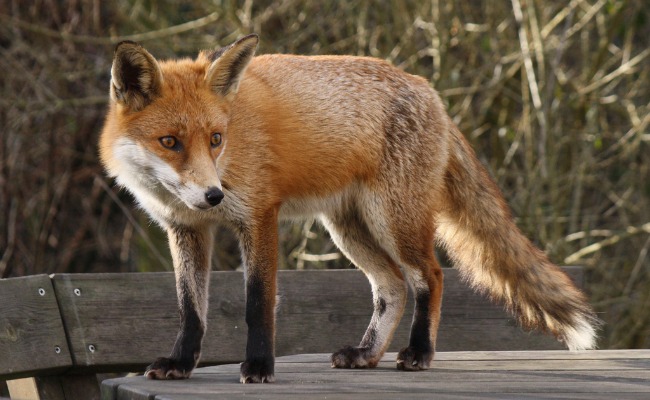 Illustrators of children's books, here is your next story: 
The U.S. government has shut down and the woodland creatures of Washington, D.C., use the decline in human presence to take over the grounds of the White House.
Squirrels frolic in the first lady's vegetable garden, feasting on overgrown tomato vines. Bees are left to their own devices, their waxy cells dripping with uncollected honey. The birds have a field day with plants left to go to seed. And at dusk and dawn there comes the fox, treading gingerly through the long grass of the South Lawn.
All this and more is happening in real life, according to Eddie Gehman Kohan, the author of the Obama Foodorama blog, which chronicles food (and foodie) policy as it relates to the White House. The government shutdown, now entering its third week, has sidelined groundskeepers at the White House, who are barred from tending Michelle Obama's kitchen garden and other White House plant life beyond the most basic acts of watering and taking out the trash.
"The wildlife that lives on the historic 18-acre campus—including a newly arrived fox now making a home at the White House—are having a field day," Kohan reports. "Thanks to the shutdown, groundskeepers have given up on their efforts to catch the elusive creature, who showed up to live inside the White House gates more than two weeks ago. [The fox] has been spotted many times at dawn and dusk" according to the White House sources she says are "highly reliable and multiple."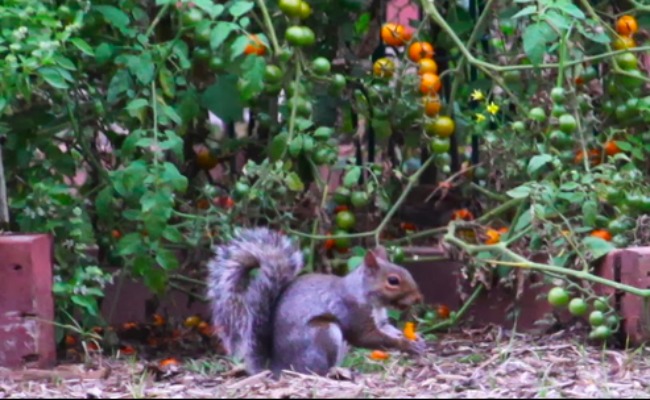 Also having a field day are "the many squirrels who live at the White House," she notes.