Where Were You When The World Stopped Turning?
Compiling readers' memories of the Sept. 11, 2001, terrorist attacks.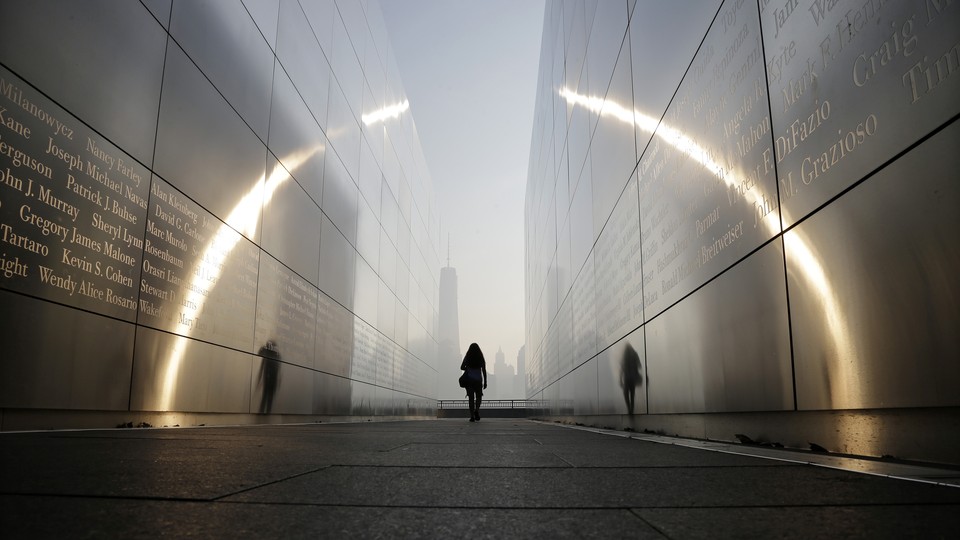 War was on my mind.
I had just finished posting last night about President Obama's speech on Syria and stepped outside to clear my head with a cigar, glancing at my iPhone out of habit. It was a few minutes past midnight – Sept. 11. The memory of another September day gave me shivers and a sudden urge to listen to the Alan Jackson tribute, "Where Were You (When the World Stopped Turning That September Day)."
I found a video of the song on YouTube and tweeted: "It's 9/11. Where were you when the wor(ld) stopped turning that September Day? #Remember." The song is beautifully written, packed with evocative lyrics including a line that I posted immediately after the first tweet. It's a sad testament to all that has followed since the 9/11 attacks, a reminder of when we were less weary and worldly. "I'm just a singer of simple songs. I'm not a real political man," Jackson sings. "I watch CNN but I'm not sure I can tell you the difference in Iraq and Iran."
The first reply came from @TimothyODonnel2 who simply and powerfully tweeted: "I was wearing this." He included a link to a picture of himself – in a military uniform.  Sitting in a dark corner of my backyard, reading and re-reading four words sent to me by an utter stranger, I quietly wept.
Later, I changed the hashtag to #wherewereyou. Several readers ask me, "Where were you?" The short answer is I was in the White House on 9/11, the last civilian evacuated. The long answer will wait for another day and place, but Mindy Fletcher knows part of it. A longtime adviser to President George W. Bush, she worked at the Department of Justice at the time. "I remember exactly what I was doing when the 2nd plane hit," she tweeted. "I was on the phone with you." Her second tweet: "I didn't know then, but a war that would deploy my husband twice and take the life of two of his cousins" had started.
Hundreds more memories poured onto Twitter. A sample is below. Read more at https://www.rebelmouse.com/wherewereyou/ or scroll through my Twitter feed, @ron_fournier.
I'd like to hear from you: Where were you when the world stopped turning that September day?
---
Matt Vasilogambros contributed to this article