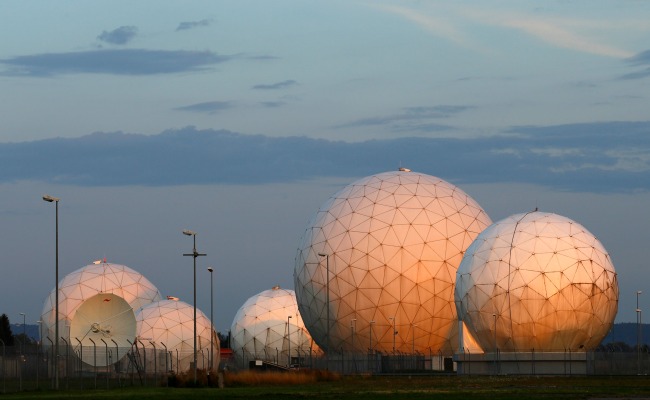 I've recently seen two articles speculating on the NSA's capability, and practice, of spying on members of Congress and other elected officials. The evidence is all circumstantial and smacks of conspiracy thinking -- and I have no idea whether any of it is true or not -- but it's a good illustration of what happens when trust in a public institution fails.
The NSA has repeatedly lied about the extent of its spying program. James R. Clapper, the director of national intelligence, has lied about it to Congress. Top-secret documents provided by Edward Snowden, and reported on by the Guardian and other newspapers, repeatedly show that the NSA's surveillance systems are monitoring the communications of American citizens. The DEA has used this information to apprehend drug smugglers, then lied about it in court. The IRS has used this information to find tax cheats, then lied about it. It's even been used to arrest a copyright violator. It seems that every time there is an allegation against the NSA, no matter how outlandish, it turns out to be true.
Guardian reporter Glenn Greenwald has been playing this well, dribbling the information out one scandal at a time. It's looking more and more as if the NSA doesn't know what Snowden took. It's hard for someone to lie convincingly if he doesn't know what the opposition actually knows.