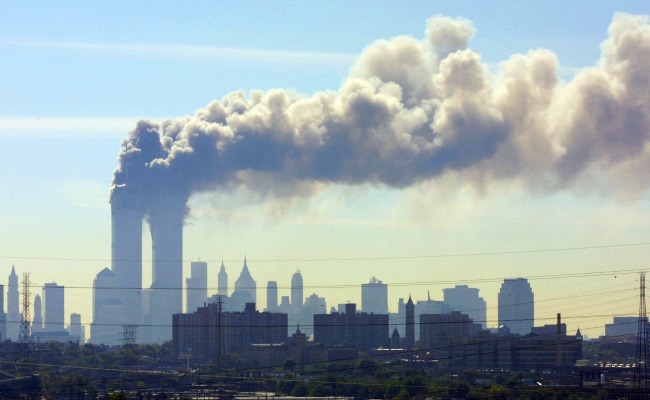 Leaks from the whistleblower Edward Snowden have catapulted the NSA into newspaper headlines and demonstrated that it has become one of the most powerful government agencies in the country. From the secret court rulings that allow it collect data on all Americans to its systematic subversion of the entire Internet as a surveillance platform, the NSA has amassed an enormous amount of power.
There are two basic schools of thought about how this came to pass. The first focuses on the agency's power. Like J. Edgar Hoover, NSA Director Keith Alexander has become so powerful as to be above the law. He is able to get away with what he does because neither political party -- and nowhere near enough individual lawmakers -- dare cross him. Longtime NSA watcher James Bamford recently quoted a CIA official: "We jokingly referred to him as Emperor Alexander -- with good cause, because whatever Keith wants, Keith gets."
Possibly the best evidence for this position is how well Alexander has weathered the Snowden leaks. The NSA's most intimate secrets are front-page headlines, week after week. Morale at the agency is in shambles. Revelation after revelation has demonstrated that Alexander has exceeded his authority, deceived Congress, and possibly broken the law. Tens of thousands of additional top-secret documents are still waiting to come. Alexander has admitted that he still doesn't know what Snowden took with him and wouldn't have known about the leak at all had Snowden not gone public. He has no idea who else might have stolen secrets before Snowden, or who such insiders might have provided them to. Alexander had no contingency plans in place to deal with this sort of security breach, and even now -- four months after Snowden fled the country -- still has no coherent response to all this.