Syria Non Sequiturs
The strangest, most nakedly political appropriations of the situation in Syria.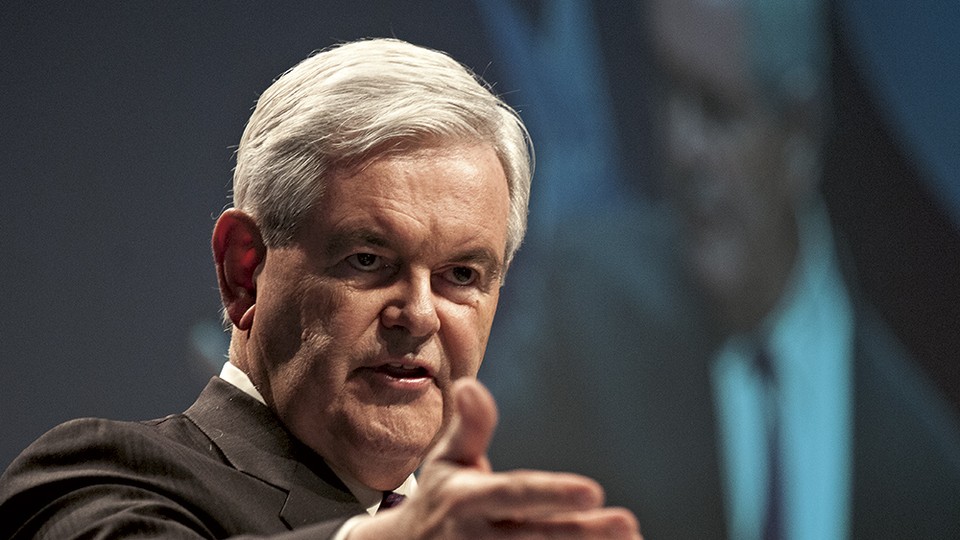 What does Syria have in common with gun control, Obamacare, and the Keystone XL pipeline? Less than political pundits would have you believe.
After President Obama first announced his intent to strike Syria over the use of chemical weapons, politicos were quick to demand congressional ransoms. Lawmakers and pundits have suggested any vote on military intervention in Syria be tied to a whole host of unrelated political priorities. A few of the most outlandish suggestions are below.
Defund Obamacare
Conservative blogger Erick Erickson, who appears to have forgotten that he is not in fact a member of Congress, piled on. Erickson tweeted Tuesday:
Approve the Keystone XL
Newt Gingrich wasted no time in pushing House leadership to attach war-authorization votes to forcing the approval of the controversial Keystone XL oil pipeline.
The politics of the move are simple: Democrats would be loath to vote against Obama in his bid to uphold international war standards but equally unwilling to vote in favor of Keystone, a project that's anathema to their environmental base. Never mind that the policies have virtually nothing to do with one another, as National Journal previously reported.
Pass Gun-Control Legislation
General Hospital actress Nancy Lee Grahn used the moment to call for greater gun control in the United States.
Lee has been outspoken in political matters from abortion to LGBT rights and in 2000 organized a television conference for fellow Democratic daytime stars titled "Daytime for Gore/Lieberman."
She appears to have since deleted the tweets from her account but not before further contextualizing her call for gun control as it, er, pertains to Syria:
Correction: A quotation attributed to Sen. Ted Cruz in an earlier version of this story in fact came from a parody site and did not reflect an actual comment by the senator.
{{ BIZOBJ (video: 4418) }}