States Challenge EPA Plans to Regulate Carbon Emissions From Power Plants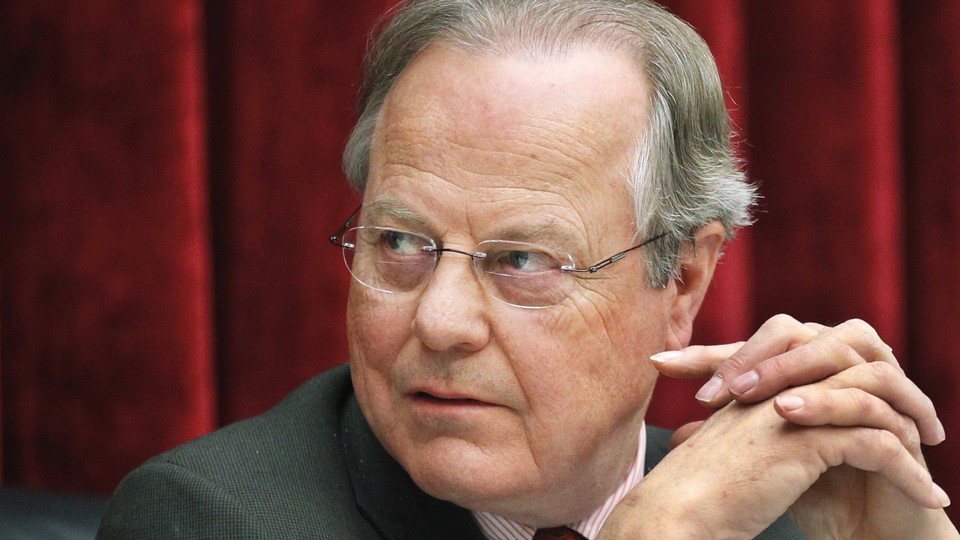 At the end of this week, the Environmental Protection Agency is expected to release an updated draft rule to limit carbon emissions from new power plants. Environmentalists call the regulation long overdue, but Republican lawmakers are pushing back.
A white-paper report released by House Energy and Power Subcommittee Chairman Ed Whitfield, R-Ky., on Friday says state regulators should decide how to manage greenhouse-gas emissions from power plants. In short, according to Whitfield, EPA is overreaching.
The paper sent to EPA Administrator Gina McCarthy and authored by 17 state attorneys general and one state regulator attacks the agency's efforts to create performance standards for existing power plants and is just as critical of its attempts to regulate new plants.
"The way in which EPA has "˜pushed the envelope' in interpreting its legal authority ... portends a similarly aggressive and unlawful approach to the regulation of existing [power plants]," the white paper states.
It concludes that proposals to cap emissions from new and existing plants are symptomatic of a larger, underlying problem — EPA's efforts to wrest regulatory power away from the states.
"EPA, if unchecked, will continue to implement regulations which far exceed its statutory authority to the detriment of the states, in whom Congress has vested authority under the Clean Air Act, and whose citizenry and industries will ultimately pay the price of these costly and ineffective regulations," the paper contends.
State regulators, the attorneys general argue, are better positioned to create performance standards for power plants, given their familiarity with local conditions and the feasibility of implementing proposed changes.
An EPA spokesman contested the arguments laid out in the white paper, saying that the agency has clear authority to regulate air pollutants, including greenhouse gases emitted by power plants, under the Clean Air Act.
Whitfield's release of the report came just days before his scheduled hearing Wednesday on President Obama's second-term climate agenda. The hearing marks the first time that administration officials will be invited to testify on the president's climate action plan proposed in June and will feature testimony from McCarthy and Energy Secretary Ernest Moniz.
"Congress rejected cap-and-trade, but the administration is still moving full-speed ahead with an aggressive climate-change agenda that threatens to drive up energy costs and undermine America's global competitiveness," Whitfield told National Journal Daily in an e-mail. "EPA's power-plant regulations are a key part of this agenda, so I expect members will question McCarthy about these new standards due to the potential implications of the regulations for states, business, and consumers."