Obama's Pick for Ambassador to Canada Likely to Be Grilled on Keystone Pipeline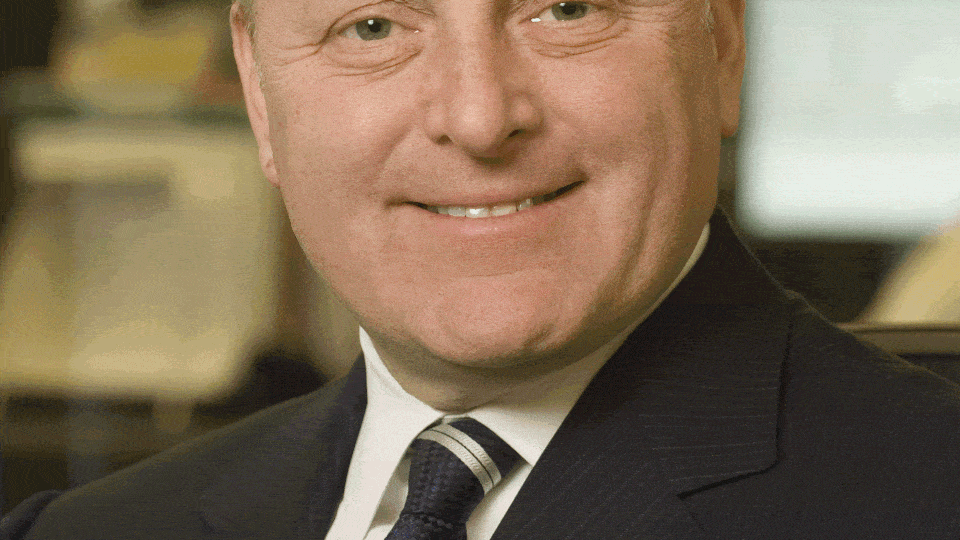 If Bruce Heyman wants to be the next ambassador to Canada, he should probably start preparing to answer some questions about the Keystone XL pipeline. But it may be too soon to expect the project's Democratic supporters to join attempts to turn his confirmation into a referendum on the controversial plan to bring oil from Canada's tar sands to refineries in the U.S.
Heyman, a Chicago investment banker and a major fundraiser for President Obama's two campaigns, was tapped last week to represent the U.S. in Ottawa. The post has been vacant since July, when David Jacobson, the previous ambassador, ended his tenure. Heyman, now the managing director of private wealth management at Goldman Sachs, has long been rumored to be next in line for the post.
"I think the views of the Senate have been very clear on [Keystone], and I hope the president recognizes that," said Sen. Mark Begich, D-Alaska. "But I think the ambassador is going to be a representative of the government. Whatever the final decision of the State Department and the president, obviously, he'll adhere to that. But ... he doesn't get to have a say. I mean, the ambassador isn't the one who's thumbs-up or thumbs-down; it's the president right now."
Begich is a supporter of the pipeline — currently stalled in a State Department review — that would carry heavy crude from the Alberta tar sands to Gulf Coast refineries.
Other Democratic Keystone advocates were more hesitant to offer an opinion on Heyman's confirmation. "I haven't even met him; I'm not even focused on it," said Sen. Mary Landrieu, D-La., adding in the next breath, "Keystone should be approved."
Sen. Mark Pryor, D-Ark., expressed hope that Heyman "sets his views aside based on whatever U.S. policy is." But should his position on Keystone factor into his Senate confirmation? "They can factor in anything they want into any nominee they want," he said. "That's just kind of how it works. I'll look into it."
Republicans were less wary of a Keystone-focused confirmation process. "Oh, yeah," said Sen. James Inhofe, R-Okla., when asked if Heyman should be questioned about the pipeline. "That's a huge energy and jobs issue, and it's one that should be focused" on.
Don Canton, a spokesman for Sen. John Hoeven, R-N.D., added that the proposed pipeline "is an important issue between the U.S. and Canada, and that Mr. Heyman's view on the pipeline and the economic growth both countries could realize as a result of it is, of course, a critical consideration in any confirmation process."
House Republican leaders also urged their Senate colleagues to press the issue when Heyman's confirmation comes before the upper chamber. "Keystone XL is just one of many new oil and gas pipelines and transmission lines that need to be built between our two nations," said House Energy and Commerce Committee Chairman Fred Upton, R-Mich. "It is imperative that our nominee for ambassador appreciate and welcome this opportunity to strengthen our ties with our northern neighbor."
Rep. Lee Terry, R-Neb., chairman of the Commerce, Manufacturing, and Trade Subcommittee, agrees. "As the nominee, Mr. Heyman needs to state clearly whether or not he'll be an ambassador who will work with our nation's No. 1 trading partner to expedite approval of this shovel-ready project," said Terry spokesman Larry Farnsworth.