Obamacare Can Be Good for Democrats. No, Really.
Given the headaches facing the president and his party, health care is looking like something of a success story. Of course, it's all relative.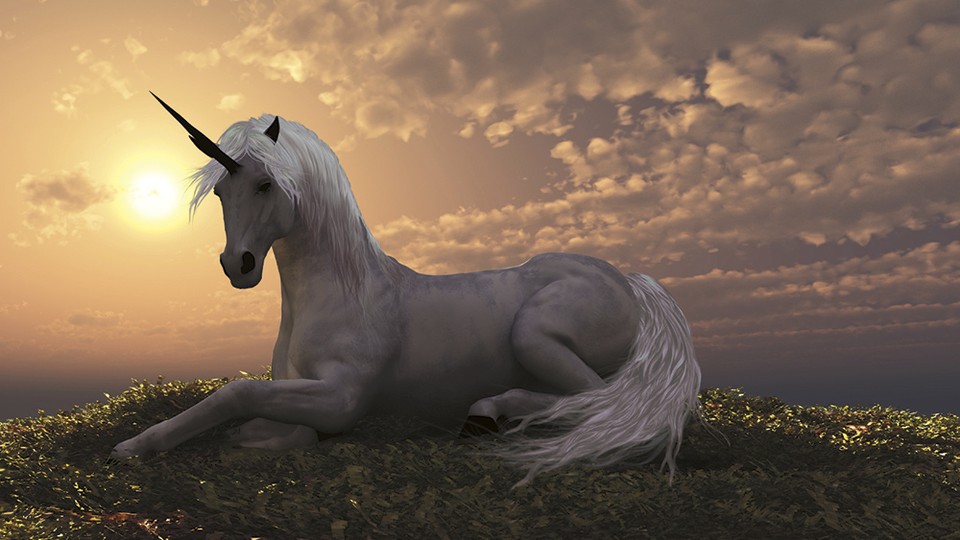 Democrats seeking reelection next November can only hope it gets better. President Obama's whiplash-inducing shift on Syria and his so-far ineffective attempts to persuade Congress and Americans to back a military strike have undermined his credibility as a leader. Ongoing revelations about domestic spying at the National Security Agency have stirred strife among the party's liberal base. And, worse yet, the latest disappointing jobs report has brought renewed concern that the economy might slump yet again, a malaise that could convince voters that Democrats can't fix the problem people care most about.
Those are daunting developments for a party already dealing with an election map where the biggest Senate battles are in red states, in a year when the electorate will be older, whiter, and more conservative. But Democrats have found optimism in the most unlikely of places: Obamacare.
Yes, Obamacare. The law that helped lead the party to historic losses in 2010 and has remained about as popular as a root canal ever since. Congressional Republicans have predicted gleefully it would once again cause a mass exodus of Democrats in 2014, after voters got a too-close, too-personal look at it (the most complicated parts of the law are slated to take effect Oct. 1).
But implementation isn't following the GOP's script: It was supposed to be the most politically fraught part of the Affordable Care Act; instead, early indications suggest the process will exceed expectations. Enrolling young adults, for example, is essential to prevent premiums from spiking, and polls have indicated the nation's youth are ready to comply. In a survey from Reuters/Ipsos released last week, one-third of young people said they were "very" or "somewhat" likely to buy insurance on the state exchanges, enough to reach the administration's target of 2.7 million from this age group. A poll conducted last month by the Morning Consult, a health care policy group, reported similar interest among young adults.
The most important development, however, came from a Kaiser Family Foundation study released earlier this month that focused on one of the law's most sensitive subjects: whether premiums would spike for individuals buying insurance through state-based online exchanges. The study of places where those premiums have been publicly determined — 17 states and the District of Columbia — found that, essentially, Democrats can breathe easier. In most places, the prices are coming in lower than the Congressional Budget Office projected.
A big fear about the insurance exchanges, according to Larry Levitt, one of the Kaiser study's coauthors, was that "extremely cautious and conservative" pricing from insurance companies would lead to higher premiums. "I think it's fair to say, based on the information we've seen so far, that is not the case," he said. "Insurers are coming in with very competitive rates."
Caveats apply. The premiums vary widely among states, even among cities, and some people will have to pay more than anticipated. The states that have yet to release data on premiums could very well skew more expensive.
And lower-than-expected rates don't necessarily translate into political success. Voters not mired in health care wonkery (read: all of them) could still decide the law is a mess that is making their lives harder. "If you took a poll right now and asked, "˜Are your premiums going down?' by a resounding amount people just wouldn't believe that," one senior Republican strategist said.
Still, the news offers Democrats a chance, for once, to do more than just respond to accusations that Obamacare is ruining America. Democratic operatives see that as part of an emerging strategy to tout its benefits while accusing Republicans of an overzealous commitment to outright repeal, a option that is also unpopular. The key, these Democrats say, is grounding the party in a practical commitment to improve the law. "If [members of Congress] go back home and re-litigate the ideological war on the Affordable Care Act, you lose," Rep. Steve Israel, chairman of the Democratic Congressional Campaign Committee, told reporters last week. "If you go back home and set up an Affordable Care Act implementation task force, and you put people in a room and you say, "˜OK, I want to solve these difficulties one by one' ... you win."
Republicans laugh, sometimes literally, at the suggestion that Obamacare politics is turning against them. The law remains disliked: Only 34 percent of Americans consider it a good idea, according to an NBC News/Wall Street Journal poll in July. To the GOP, a spate of stories about employers cutting their health benefits have already hardened a negative popular view of Obamacare, and the White House's decision to delay the employer mandate until 2015 is proof that the law is unworkable. Small businesses, always politically popular, have complained about the extra costs. And the worst news may not hit until next month, when people actually start signing up for coverage.
It's just one more strike against Democrats, they say. "If you get out of the Washington Beltway spin zone and actually look at congressional districts needed to gain back the majority, you will find voters who are disappointed with Obamacare; they're disappointed and uncertain about our economy, and they're questioning Obama's international leadership," said Andrea Bozek, spokeswoman for the National Republican Congressional Committee.
Republicans, clearly, aren't worried. But neither are Democrats — at least not like they used to be. Besides, there are plenty of other things to keep them awake at night.