Michael Bloomberg Is Not a Scientist, Man
The technocratic image the mayor cultivates isn't just an affront to democracy -- it's also dishonest, since many of his signature moves lack empirical support.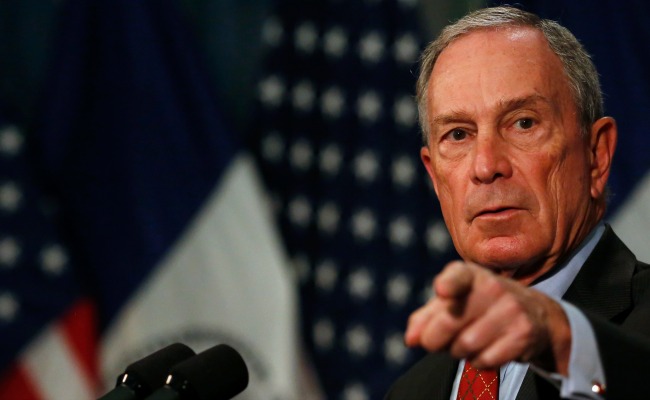 There's a lot to like about this Jonathan Chait retrospective on Michael Bloomberg. Chait's main target is the insane idea that Bloomberg could ever have run for president and won. This notion rests on the idea that Bloomberg is a "centrist" when, in fact, his politics are basically the politics of the Democratic Party. If you can articulate the difference between Michael Bloomberg's politics and, say, Chuck Schumer's or Cory Booker's, I'd love to hear it. The idea of Bloomberg as a "centrist" savior rests on the premise that somewhere in the Senate there is liberal version of Ted Cruz.
But there's something else here that's more telling. Chait quotes David Broder asserting that Bloomberg should run because:
This is an amazing statement, but it's of a piece with Bloomberg's contention that "people aren't good at describing what is in their own interest." There's obviously something to be said for not consulting a poll for every single decision an executive makes. I think when people vote for a president, mayor, or governor, my hope are not simply electing someone who will agree with me 95 percent of the time, but that I am electing someone who reflects their baseline values.