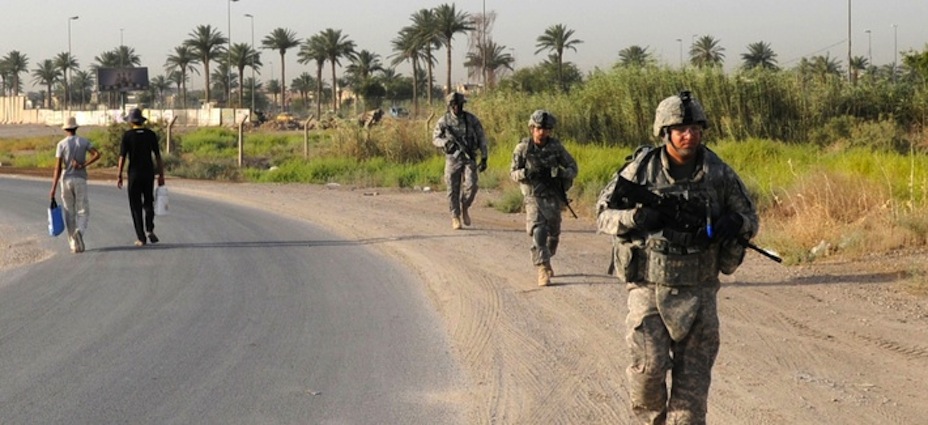 It's been a long time since the United States declared war against another nation and fought army against army on a conventional battlefield. Even the 2003 invasion of Iraq, which initially focused on taking out Saddam Hussein's army, quickly morphed into irregular warfare with U.S. and NATO troops fighting rogue groups with different agendas united against the occupation.
Now America is more war-weary than ever and no longer interested in getting involved with the problems in far-away countries. Saturday's decision by Obama to ask Congress to vote on whether to strike Syria illustrates the new mood in this country: No more war unless absolutely necessary.
Since the 9/11 terrorist attacks, 'war' has come to mean something different for the U.S. military, which has spent the last decade battling all kinds of unconventional enemies who use guerilla warfare and are more transient than ever. Both President Bush and Obama have used this new landscape to authorize military action in places most Americans never heard of before, like Afghanistan and Iraq, Yemen and Libya. The threats facing the United States are so great and ever-changing, they require different responses of force – and not necessarily the approval of Congress.