End of the Road for FERC Nominee?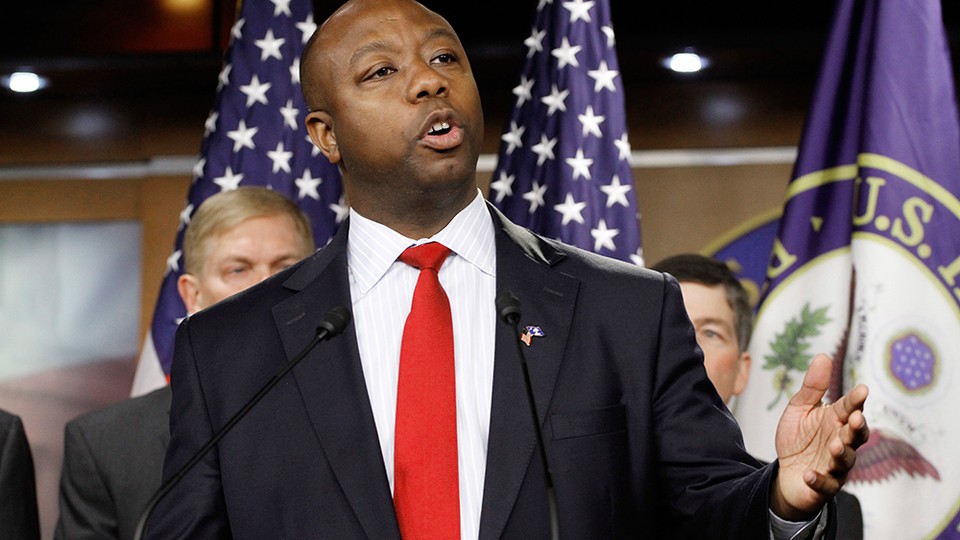 Barring some unusual maneuvering by Senate Majority Leader Harry Reid, Ron Binz's chances of heading the Federal Energy Regulatory Commission may be all but gone.
Sen. Tim Scott, R-S.C., announced his opposition to Binz on Thursday morning, meaning all 10 Republicans on the Senate's Energy and Natural Resources Committee--along with Democratic Sen. Joe Manchin of West Virginia--reportedly stand against his confirmation. That means the 22-member panel will not be able to recommend him for a full Senate vote.
A spokesman for committee chairman Ron Wyden, D-Ore., signaled the White House may be moving in a new direction. "The committee is aware that other candidates are being considered to lead the FERC," Keith Chu said.
Binz's confirmation prospects had been tenuous following a grueling hearing before the committee earlier this month. Manchin and Sen. Rob Portman, R-Ohio, have said Binz revealed a bias toward renewable fuels over coal during his time as head of the Colorado regulatory authority, but Binz has denied he is anti-coal.
Speculation intensified Wednesday when Sen. Mary Landrieu, D-La., said she had heard Binz was withdrawing his name. Not so, according to the commission. "Mr. Binz has not withdrawn his nomination," said FERC spokeswoman Mary O'Driscoll.
Although Binz may not be able to earn the committee's majority support, a spokesman for Wyden said the panel would still hold a vote on recommending him to the full Senate.
What remains to be seen is if Reid will put Binz's confirmation before the full Senate without the committee's approval, a move previous majority leaders have used in rare instances for stalled nominees. In 2005, the nomination of former Ambassador to the United Nations John Bolton was sent to a vote before the Senate without the backing of the Senate Foreign Relations Committee. Reid has not stated whether he will use such a maneuver, but he did push the White House to nominate Binz over the original choice, John Norris.
According to Senate data, only five nominations that got a neutral reporting from a committee have been brought to the floor since 1987, and only one was approved. Similarly, only five negative reports on nominees were sent to the Senate floor, and just one was approved.