As Mass Shootings Continue, Americans Divided on their Cause
It's little wonder Congress hasn't acted on the issue.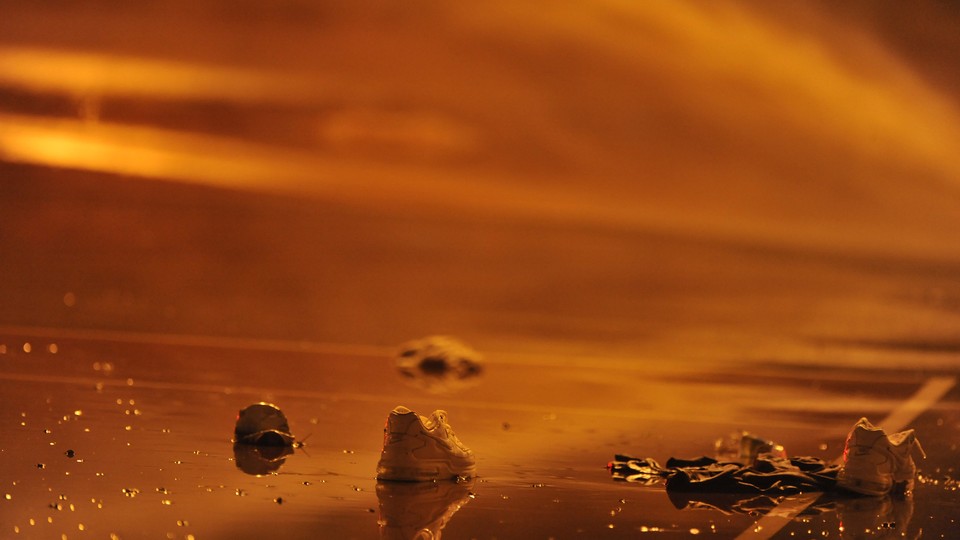 Around 10:15 Thursday night, 13 people were shot in a hail of bullets in a South Side basketball court in Chicago. Among those victims was a 3-year-old boy, shot in the head near the ear, the bullet exiting through his mouth. He remains in critical condition at Mount Sinai Hospital.
It's a tragic, but familiar story for Chicagoans. Gun violence in the Windy City has produced countless, heartbreaking images of people who lost their lives to gang violence or random shootings. In January, the death of Hadiya Pendleton, a 15-year-old girl shot to death on her way home from school, shocked the city. Just a week later earlier, she had attended President Obama's inauguration with her high school marching band.
The Federal Bureau of Investigation released its annual report this week on the number of murders across the country. It shows that Chicago registered more murders than any other city in 2012, passing New York — a city with three times the number of residents. The number of murders in Chicago increased from 431 in 2011 to 500 a year later. New York had 96 fewer murders than the year before, with 419 murders in 2012.
But Americans still can't decide why this happens.
While much of the debate following the mass shooting in the Washington Navy Yard has surrounded the level of security clearance for contractors and the mental-health system in this country, there are still shootings occurring frequently across the country, where those arguments are irrelevant.
Polling shows that more Americans look toward other factors for mass shootings than access to weapons. According to a new Gallup Poll released Friday, 48 percent of Americans blame the mental-health system for the mass shootings; it was the No. 1 factor cited by those polled.
The poll shows that over the past two years, the number of Americans who think easy access to guns is the reason for mass shootings has declined. Gang affiliations was not mentioned in the polling.
There are also major divides among party lines about the causes of violence: 57 percent of Democrats blame easy access to guns, compared with just 22 percent of Republicans. However, about half of both Republicans and Democrats cite mental health as a major factor, as well.
The poll was conducted Sept. 17-18, just two days after the Navy Yard shooting. That timing may have skewed results to favor the mental health argument. What should be concerning for Democratic lawmakers who want to reignite the gun-control debate is that support for stricter laws is decreasing. The poll shows that just 49 percent of Americans believe there should be stricter laws on firearm sales, as compared with 58 percent who said that in the aftermath of the shooting in Newtown, Conn., in December 2012.
But as Congress remains inactive in the area of gun control, and the American public remains divided on a way forward to reduce gun violence, the reality of these mass shootings in cities like Chicago is likely to continue.