A Bid to 'Shame' Building Owners Into Energy Efficiency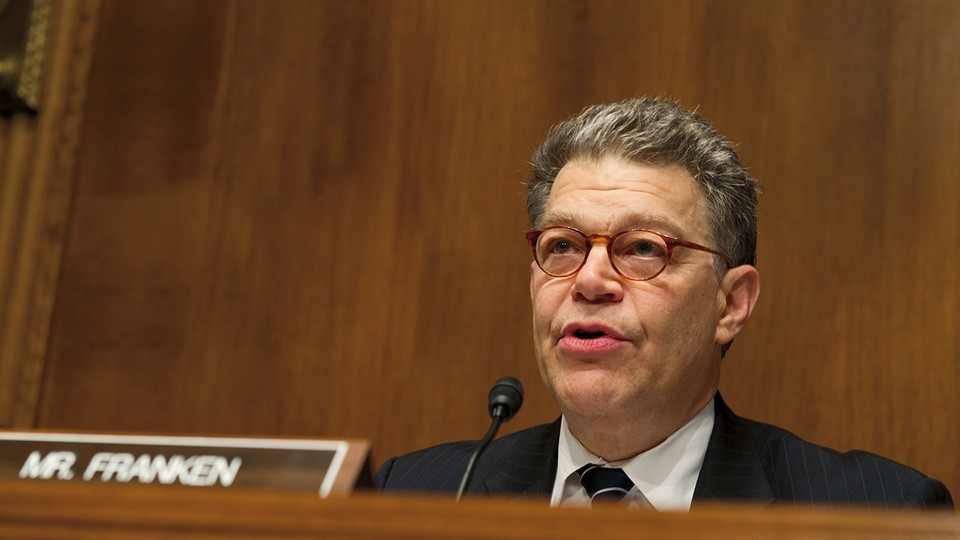 Can owners of big commercial buildings be "shamed" into using less energy? At least one senator and a key federal agency think so, and just this week Chicago joined a growing list of cities that are putting the theory to the test.
The concept is called energy benchmarking, and it requires owners of large buildings to publicly disclose their energy consumption on a regular basis. An ordinance passed by the Chicago City Council on Wednesday will require annual reports on energy usage for all buildings with more than 50,000 square feet of floor space.
"Good data drives markets and innovation," Chicago Mayor Rahm Emanuel said in a statement of support for the new regulations. "[Benchmarking] will accelerate Chicago's growth as a capital for green jobs by arming building owners, real estate companies, energy service companies, and others with the information they need to make smart, cost-saving investments."
The Windy City isn't the first to pass such a measure: Eight cities and two states, including Washington, D.C., have already adopted similar proposals. D.C.'s benchmarking mandate passed in 2008, and the first reports for buildings exceeding 100,000 square feet are due Oct. 1.
Sen. Al Franken, D-Minn., has offered an amendment to an energy bill now being considered in the Senate that would require energy benchmarking for all federal buildings.
"The main thing my amendment does is to require that building spaces that are leased by the federal government measure and report their energy use," Franken said in a floor statement Wednesday. "The federal government is the nation's largest consumer of energy. Taxpayers are paying for all of that energy. We owe it to them to make sure our buildings save as much energy as possible."
Energy benchmarking has also been championed by the Environmental Protection Agency, which offers Energy Star software to building owners that enables them to track energy use.
One building-management company in Washington, Akridge, uses the EPA program, and the company's Sarah Pamula has some advice for building owners in Chicago who will soon be required to file reports. "They should start early," Pamula said, saying it took her months corresponding with tenants to gather the required three years of reporting data. That got especially complicated when leases had changed hands, she said.
An energy-benchmarking specialist for the D.C. Department of the Environment, Marshall Duer-Balkind, said the initial startup problems are worth the payoff. "People are saying, 'This was really hard at first, but I'm finding great use in it and great utility.'"¦ It's helped them increase their efficiency and identify properties where they need to work."
Not everyone in Chicago is on board with the new requirements. Michael Cornicelli, executive vice president of Chicago's Building Owners and Managers Association, said the public disclosure mandate "will unfairly penalize and marginalize many older and historically significant buildings in Chicago."
Cornicelli added: "Publishing the scores for buildings that simply cannot afford the work necessary to raise [their scores] will not 'shame' those buildings into achieving higher scores. It will simply impose yet another competitive burden on an already challenged sector."
But Franken maintains that something has to be done to improve energy efficiency.
"In the United States, our energy consumption is about one-fifth of the world's total energy consumption," he said. "That's remarkable when you consider that we have less than one-twentieth of the world's population. But a tremendous amount of that energy is simply lost through inefficient buildings, appliances, industrial processes, and cars. Those losses have been estimated to cost U.S. businesses and households $130 billion each year."