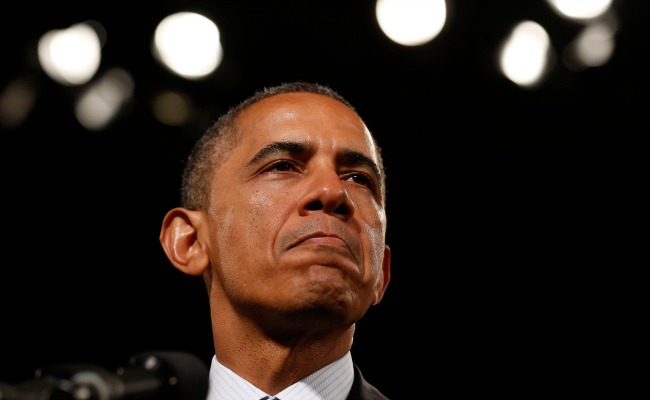 Back in 2007, John Fortier and I did a book called Second-Term Blues on how George W. Bush had governed after his reelection. John and I started with an essay on the usual characteristics of second-term presidencies, and measured Bush against them. This is a good time to do the same with Barack Obama.
We identified a set of characteristics that defined presidents reelected to a second term from FDR on. Let's look at them.
Hubris. Every second-term president views reelection as a mandate for his policies and priorities, a vindication of the first term, and a rebuke to the president's critics. Many overreach, as Franklin Roosevelt did with his plan to "pack" the Supreme Court, and Bush did with his attempt to privatize Social Security.
What about Obama? As the first president since Dwight Eisenhower to win election and reelection with at least 51 percent of the popular vote, he had reason to feel vindicated. No question, he started his second term with high expectations that the unrelenting and blanket opposition to every one of his initiatives by Republicans in Congress would abate enough, at least in the Senate, to give him chances to enact major new policy initiatives on guns, immigration, energy, and infrastructure, while also moving toward at least a mini-Grand Bargain on fiscal matters. The path seemed to be through bipartisan coalitions in the Senate, forcing action in the House. To get there, Obama did not take a "my-way-or-the-highway" approach.