The Worst Argument for War in Syria Is Spreading
Some hawks want America to strike, no matter how bad an idea it seems to be.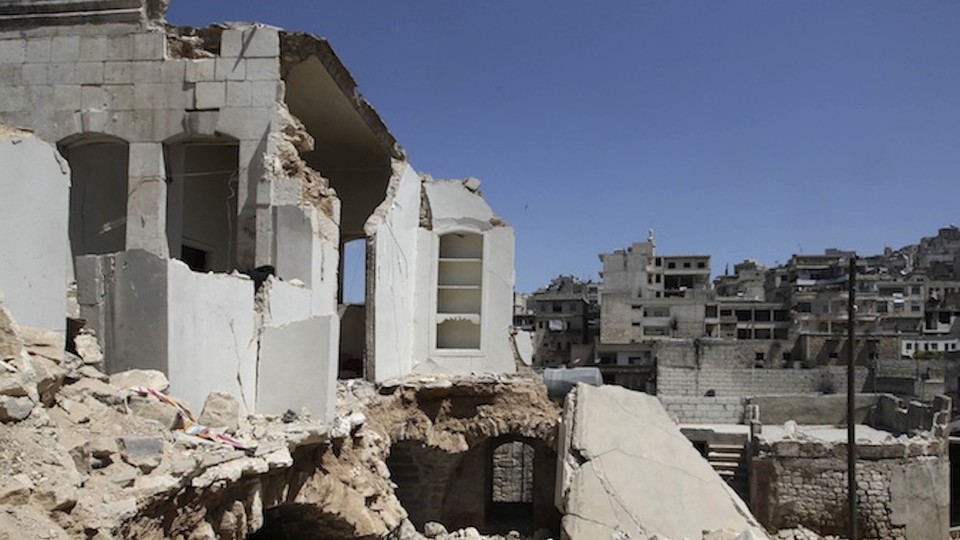 Last week, I criticized the Washington Post editorial board for advocating acts of war against Syria without addressing (or seeming to even consider) the costs, risks, and likelihood of success. There are pro-war arguments I can respect, however opposed to another war as I am. But the Post's editorial struck me at the time as a particularly frivolous, irresponsible call for war.

I've subsequently been shocked to discover that this madness masquerading as logic -- circumstance demands an act of war, no matter the consequences! -- is now being made consciously and explicitly.

Here's Eugene Robinson writing in the Post:
History says don't do it. Most Americans say don't do it. But President Obama has to punish Syrian dictator Bashar al-Assad's homicidal regime with a military strike -- and hope that history and the people are wrong.
And here's Aaron David Miller writing in Politico:
So far, Obama has been the Avoider-in-Chief when it comes to Syria. But the latest use of chemicals by Assad -- perhaps their most extensive deployment since Saddam Hussein killed thousands of Kurds in Halabja -- mandates a response, no matter how ineffective or risky it proves to be.
This shouldn't require saying, but if you believe that long experience suggests a particular war is a bad idea -- if you believe that a particular war is likely to be risky and ineffective -- you ought to oppose it! Imprudent acts of war cause more death and devastation than would their absence.
Opposing wars likely to prove imprudent is the moral thing to do.
How is that now in dispute?