The White House Wants to Help You Make Smaller Student-Loan Payments
Only a fraction of eligible borrowers are using programs that will let them reduce their monthly student-loan payments. The White House wants to change that.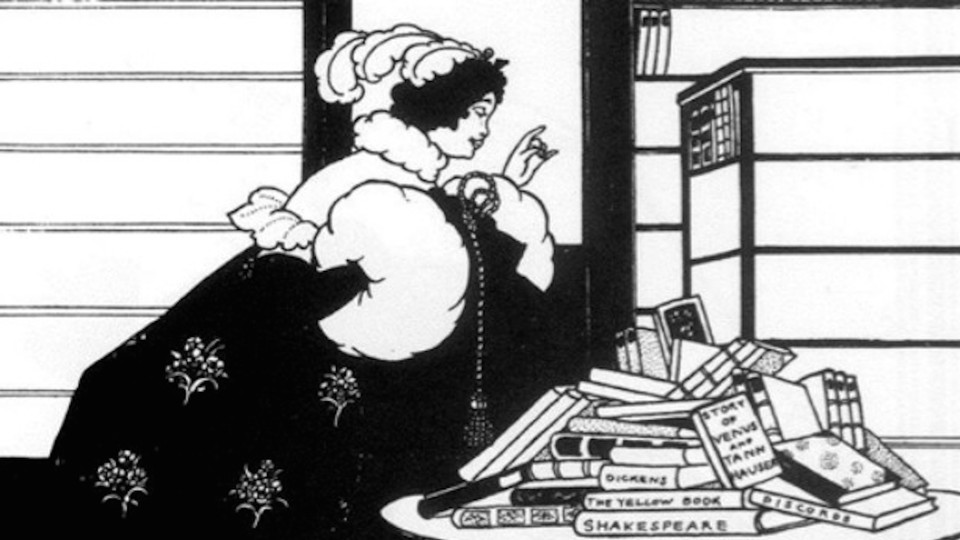 The latest summer policy push from the White House is an ambitious effort to shift the college financing system to provide more support to students at schools that do right by them, while making life harder for institutions that live off federal loans but don't provide much value for students.
Most of what the president proposed during a speech today in Buffalo consisted of longer-term reforms or was directed at institutions themselves, but the White House push also came with a big helping of news you can use.
There are, according to the White House, 37 million people with outstanding federal student loans. A little more than 2.5 million of them are using one of the three income-dependent payment plans the federal government makes available to borrowers: the Pay As You Earn Repayment Plan, the Income Based Repayment Plan (IBR), and the Income-Contingent Repayment Plan.
Given the size of the average new college graduate's debt burden ($26,000 in 2012) and the fact that median household income in the United States was, in 2011, $50,054, that means there is some universe of borrowers, of unknown but likely significant size, suffering unnecessary hardship or risking default on their federal loans because they don't know that there are government programs that could help them reduce their monthly educational-debt payments to a more manageable level. This goes for whatever salary they are making, so long as they are shelling out more than 10 to 15 percent of their income on payments on federal student loans. Nearly two-thirds of the people in IBR and Pay As You Go make less than $60,000 a year.
The key take-homes from the White House's fact sheet on the proposed changes:
* the President has proposed allowing all student borrowers to cap their federal student loan payments at 10 percent of their monthly income. Currently, students who first borrowed before 2008 or have not borrowed since 2011 are not eligible for the President's Pay As You Earn plan.

* Beginning this fall, the Department of Education will contact borrowers who have fallen behind on their student loan payments, undergraduate borrowers with higher-than-average debts, and borrowers in deferment or forbearance because of financial hardship or unemployment to ensure they have the information they need to choose the right repayment option for them.
Because it is so hard for the White House to get funding for new programs through Congress, most of what Obama's talking about doing involves changes that can be enacted administratively, or helping college graduates take better advantage of existing programs. Here are the big three existing programs the Department of Education wants to get the word out about:
* Pay As You Earn, as described by IBRInfo:
Pay As You Earn (PAYE) is a is a modified version of the Income-Based Repayment plan for some current students and recent graduates. The plan lowers the payment cap from 15% to 10% of a borrowers' discretionary income, and forgives any remaining debt after 20 rather than 25 years of payments. ... Borrowers must have taken out their first federal student loan after September 30, 2007 and at least one after September 30, 2011. Only Direct Loans qualify. ... Pay As You Earn went into effect December 21, 2012.
* Income Based Repayment, as described by IBRInfo:
IBR is available to all student loan borrowers with federal loans who have high debt relative to their income. IBR is available for most types of federal loans made to students, but not those made to parents. ... Income-Based Repayment is available for any federal loans in the Direct Loan or Federal Family Education Loans (FFEL) programs, regardless of when the loan was taken out. ... If your reduced payment under IBR does not cover the interest on your loans, the government will pay that interest on your Subsidized Stafford Loans during your first three years in IBR. ... A partial financial hardship is when the 10-year standard monthly payment on what you owed when you first entered repayment is more than 15% of discretionary income. You must have a partial financial hardship to be eligible for IBR. ... IBR started in 2009.
* Income Contingent Repayment, as described by the Department of Education:
This plan gives you the flexibility to meet your Direct Loan obligations without causing undue financial hardship. Each year, your monthly payments will be calculated on the basis of your adjusted gross income (AGI, plus your spouse's income if you're married), family size, and the total amount of your Direct Loans. Under the ICR plan you will pay each month the lesser of: the amount you would pay if you repaid your loan in 12 years multiplied by an income percentage factor that varies with your annual income, or 20% of your monthly discretionary income.... The maximum repayment period is 25 years. If you haven't fully repaid your loans after 25 years (time spent in deferment or forbearance does not count) under this plan, the unpaid portion will be discharged. You may, however, have to pay taxes on the amount that is discharged.
The ICR program launched in 1994.
Update: This isn't the president's first push to enroll more people in IBR; he started urging the Department of Education to do so in summer 2012. As of February 2012, Time magazine reported, only 630,000 people were enrolled in IBR.