'The Running of the Interns' and Other Awful D.C. Olympic Suggestions From Twitter
We gathered the best tweets from #DCOlympicEvents.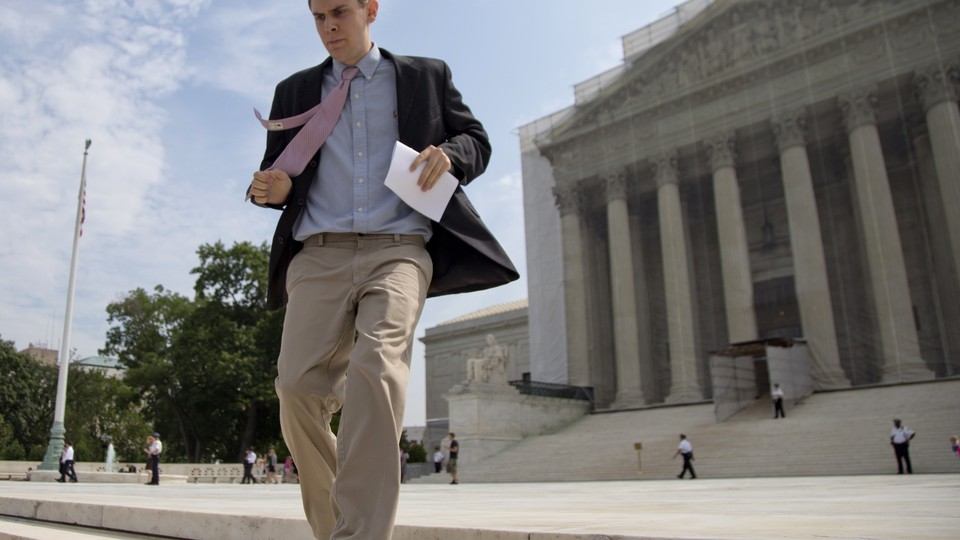 Washington, D.C., might make another bid to host the Olympic Games. So, naturally, the good people on Twitter found a way to create a hashtag and have some fun with the news.
Here are the best tweets: