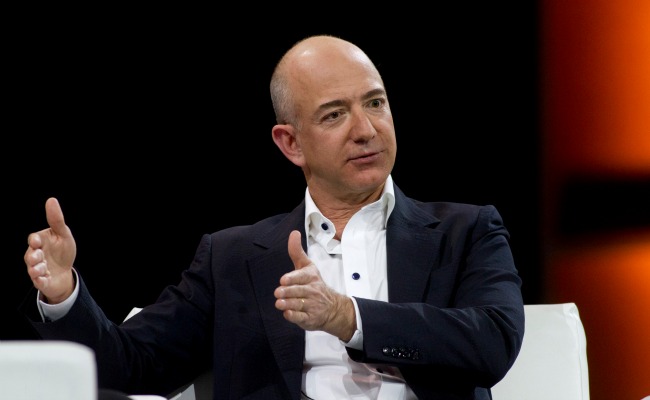 In a shocking announcement late Monday, The Washington Post Co. announced that it's selling its eponymous newspaper to Amazon.com founder and CEO Jeff Bezos for $250 million.
Obviously, it's early to say how the sale and new owner will affect the direction of the newspaper. Most new newspaper owners (ahem, Rupert Murdoch) immediately vow not to interfere with the news reporting of the paper, though sometimes they don't keep that vow. As at many newspapers, Post editorial page editor Fred Hiatt reports to the publisher rather than the editor. Publisher Katharine Weymouth (as well as editor Marty Baron) will stay on, and no layoffs are expected immediately.
But Bezos could potentially use the Post's editorial page to push his political views Indeed, it's hard to imagine what would induce a fabulously wealthy businessman like Bezos, who's not in the newspaper business, to jump in besides vanity and the chance to influence debate. As Hiatt explained several years ago, "In a sense we speak for the publisher, for the owner--but they don't review most editorials. Instead, they hire someone (me) who they think generally will share their world view." 
While Bezos is described as a private person, not all of his positions are mysterious.