Poll: Black Support for New Civil-Rights Laws Climbs After Zimmerman Verdict
Massive racial gap persists in civil-rights attitudes.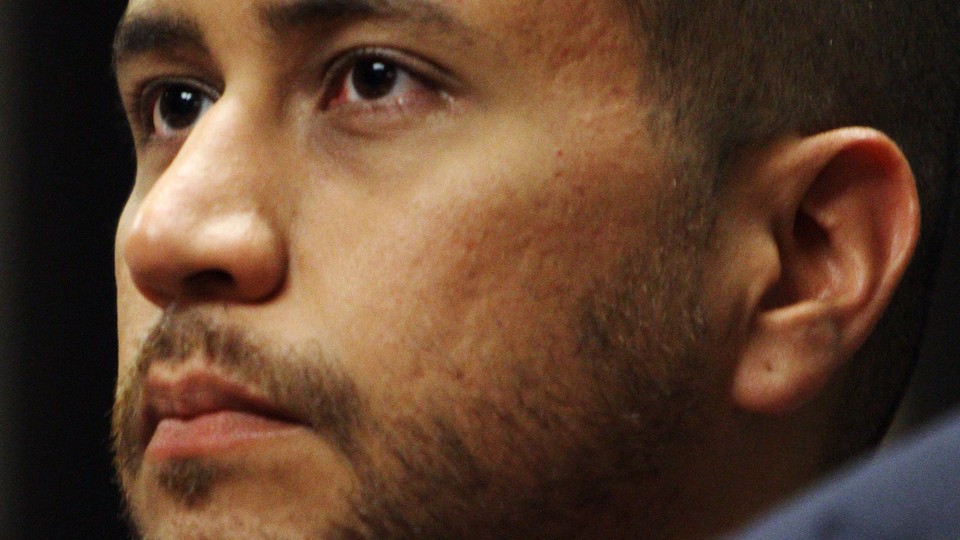 Support for new civil-rights laws has increased among African-Americans since the George Zimmerman verdict, according to a new Gallup Poll.
In the poll, 61 percent of African-Americans surveyed said new laws were necessary to reduce discrimination against blacks, with 38 percent opposing such legislation.
When Gallup polled African-Americans on the same question in a June-July survey, 53 percent of respondents favored such laws, while 45 percent were in opposition. Between the two surveys lies the July 13 not-guilty verdict for Zimmerman, who was acquitted of second-degree murder charges in the death of 17-year-old Trayvon Martin.
Gallup's August update polled only African-Americans, but the June-July poll revealed a massive racial gap in support for new civil-rights laws to fight anti-black discrimination. In that survey, African-American respondents were more than three times likely than whites — 53 percent to 17 percent — to support new legislation.
Many observers said racial bias played a role in the decision by Zimmerman, a nonwhite Hispanic, to confront Martin, an African-American, while Martin walked home through a Florida neighborhood in 2012. Others, however, have accused the media of injecting race into the debate to bolster a policy agenda.
Overall, 27 percent of adults polled supported new legislation, as did 46 percent of Hispanics.
The August survey, based on a sample of 1,000 non-Hispanic African-Americans, had a margin for error of 5 percentage points. The June-July poll of the general public had a margin for error of 3 percentage points.
{{ BIZOBJ (video: 4400) }}