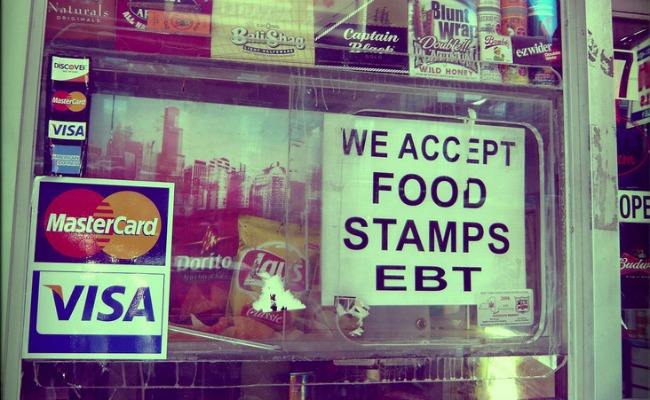 I'll never forget the day after Christmas 2005, standing alongside my car, which was tilted at a 45-degree angle in the ditch that passed for a curb alongside a pitted, crumbling road. As the sky darkened, not a light glowed anywhere within sight; neither a single police car nor any other sign of public authority appeared for hour after gloomy hour. I was in post-Katrina New Orleans.
I'd been asked by the State of Louisiana to advise on the design of programs to aid homeowners dispossessed by the hurricane -- what ultimately became known as the "Road Home" program. I don't claim to know much about housing policy, but I do know about the ways governments screw things up. I quickly recognized a classic case in the making.
The receding waters in the Gulf had left behind the conditions for a perfect storm of fraud: hundreds of thousands of poor people clamoring for billions of dollars of federal aid that needed to get out the door as quickly as possible. As a result, post-Katrina discussions were shaped by the perceived need to ensure multiple safeguards and to move slowly in releasing the intended aid.
I thought that was backward. If the money were made more easily available, there would have been more fraud. But if the program had stated upfront that ill-gotten gains would be met with fierce investigation and prosecution on the back end, it could have distributed the cash faster, enabling more people to rebuild their homes, and their lives, much quicker. Instead, it was two to three years before most victims started receiving any money. Two and a half years after the storm, nearly 40 percent still had not received a cent.