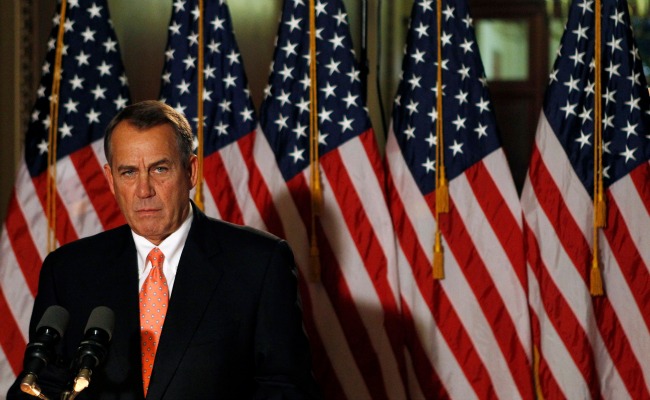 Reader Stephen Herbits sent me a striking Robert's quote -- not by Chief Justice John Roberts but Henry Robert, who produced one of the most consequential books of the 19th century, Robert's Rules of Order, which has shaped how countless organizations, not to mention every meaningful legislature, have set up and organized themselves to operate rationally, reasonably, and fairly. In his original tome from the mid-1800s, Robert wrote:
Where there is radical difference of opinion in an organization, one side must yield. The great lesson for democracies to learn is for the majority to give the minority a full, free opportunity to present their side of the case, and then for the minority, having failed to win a majority, gracefully to submit and to recognize the action as that of the entire organization, and cheerfully to assist in carrying it out, until they can secure its repeal.
To take an old line, if Robert were alive today, he would be spinning in his grave. To be sure, we are seeing a significant retreat from lunacy in the Senate: The opposition of Republicans John McCain, Tom Coburn, Richard Burr, and now John Cornyn to the tactic of threatening a government shutdown or worse unless the president abandons funding for Obamacare means a solid bipartisan stance to keep the government operating; it most likely will also extend to the debt limit without a similar exercise in blackmail.
But the House is a different matter. Reps. Tom Cole of Oklahoma and Peter King of New York, who have condemned the blackmail threat, are both loyalists to Speaker John Boehner, and also pragmatic enough to know that a government shutdown will create chaos in the economy and society and a strong backlash against Republicans in Congress -- probably greater than the one we saw in 1995-96 against Newt Gingrich's House. But Cole and King do not represent the House Republican Conference. What about the speaker?