It's Highly Likely the NSA Hoovered Up Mitt Romney's Emails in 2002
Prior to the 2002 Olympics, the NSA and FBI arranged to intercept all emails and texts in the Salt Lake City area.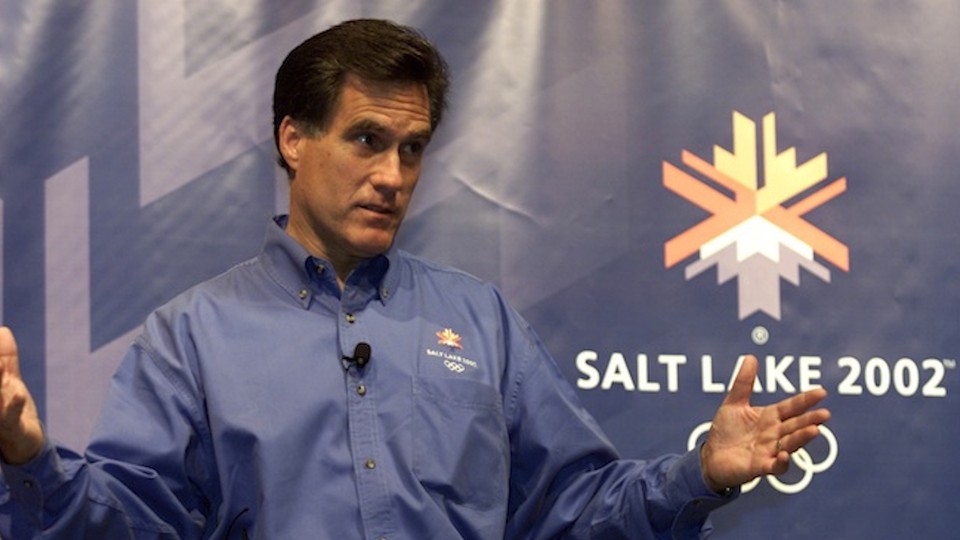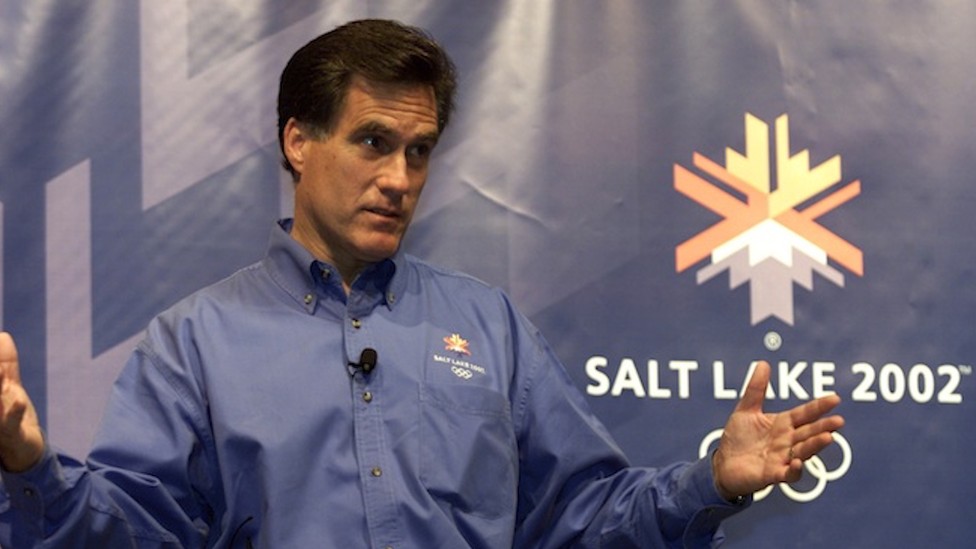 Reuters
Here's a detail from the Wall Street Journal's big story about broad NSA surveillance of email, including within the United States:
For the 2002 Winter Olympics in Salt Lake City, officials say, the Federal Bureau of Investigation and NSA arranged with Qwest Communications International Inc. to use intercept equipment for a period of less than six months around the time of the event. It monitored the content of all email and text communications in the Salt Lake City area.
So Mitt Romney, the 2012 GOP nominee for president, and chief executive of the Salt Lake City Olympic games, almost certainly had his communications monitored by the NSA for six months or so in 2002.

I wonder how long they stored those emails and texts.